WEBINARS
Arts South Dakota provides an ongoing series of learning and professional development webinars for both artists and arts organizations. Now, more than ever, coming together to learn from the vast shared knowledge within our state's creative communities is vital to supporting the arts. Below, you can find information on any upcoming scheduled sessions, as well as archived recordings and materials from our past sessions.
If you have any questions, or suggestions for future topics or presenters, please contact Community Development Director Andrew Reinartz at Andrew@ArtsSouthDakota.org.
Thinking about hosting your annual fundraiser, gala, or other special event virtually? Even before the current pandemic, many arts organizations and non-profits were starting to experiment with virtual online fundraising events, and now, as we still cannot gather in the same ways, we are all needing to connect with our constituents virtually. Today's session features case studies from three organizations in South Dakota, who have had successes and learned from early attempts at hosting their key fundraising events virtually. The three presenters will share their experiences, followed by a joint Q&A and panel discussion focusing on how you can engage your donors and continue your past traditions in a new way.
The current pandemic has affected all of us immensely. Artists and Arts Organizations in particular have been hit hard, and are having to navigate a new and uncertain landscape, while they "just keep going" and work to execute their mission and support their communities.Today's session features case studies from three organizations in South Dakota who have each had to respond to the challenges and opportunities in different ways. The three presenters, each leading their arts organization through these changes, will share their collective stories of what has happened and how they are adapting to the new realities, followed by a joint Q&A session and panel discussion about how we can all move forward together.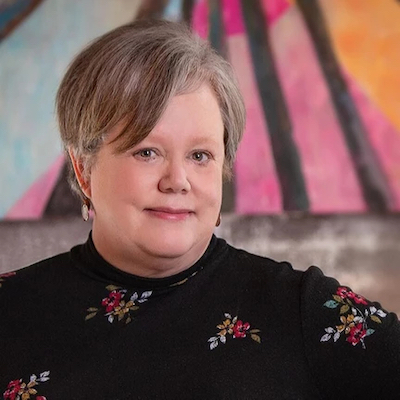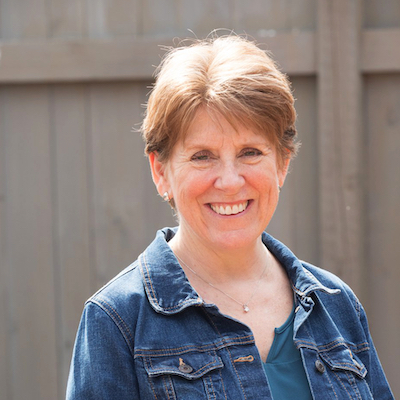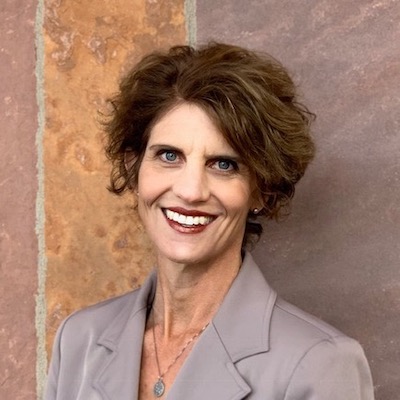 Applying for CARES funds from the South Dakota Arts Council
PRESENTERS
South Dakota Arts Council Staff Members
Thursday, May 28th
Arts South Dakota welcomes the South Dakota Arts Council for a session detailing the CARES Act grants from the state arts agency. Staff will join to discuss the opportunities and process, and help answer some of your questions related to the funding. If you cannot join live, please watch for a recorded version of the session to be uploaded within 24 hours of the webinar.
In Times of Uncertainty & Fear: How To Fundraise
Lori L. Jacobwith
Thursday, May 14th
Has there ever been a more uncertain atmosphere for fundraising?
We're being barraged nearly every hour with ways COVID-19 virus is affecting our daily lives.
And, we're still doing laundry, making meals, and washing dishes. As nonprofit professionals we're continuing to serve clients, steward donors , and balance our budget.
The reality is, focusing on key fundamentals of fundraising is the only way to succeed, in good times and bad.But you're asking: Should we ask for a gift now? Should we hold our event? Should we send out a mailing?
Fundraising Culture Change Expert & Master Storyteller, Lori L. Jacobwith shares best practices for fundraising during times of fear & uncertainty. Lori has worked with thousands of nonprofits in good times and bad. She knows what works and what doesn't.
Attend this live Webinar to:
Learn the 3 most important actions to take in your fundraising, immediately.
Learn how your donor data is your friend, especially in times of uncertainty.
See helpful examples of what other nonprofits are doing to keep donors engaged, raise money & hold online events.
Learn powerful language to keep donors informed and inspired — so when you DO ask, they're ready to give.
Plan on 90 minutes with plenty of time to get YOUR questions answered.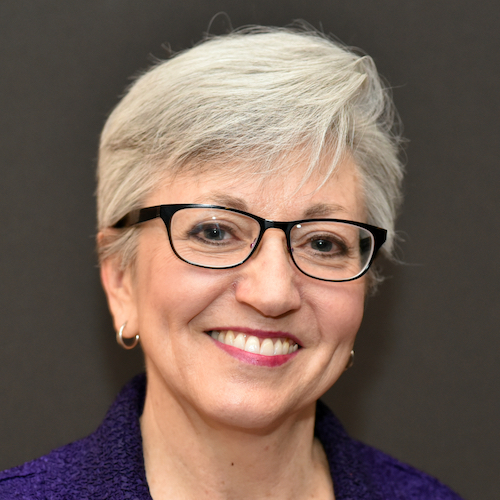 Lori L. Jacobwith is a nationally-recognized fundraising culture change expert and master storyteller who has been named one of America's Top 25 Fundraising Experts. She has delivered more than 10,000 coaching and training sessions that have helped nonprofit organizations raise $350 million dollars from individual donors. Lori's proven strategies & tools teach staff and board members to share their stories powerfully and effectively to cause donors to give more. Lori holds a BA in Political Science and Speech Communications from the University of Minnesota, has additional training from Indiana University's Fund Raising School and is a longtime member of the Association of Fundraising Professionals.
The Monsters I've Killed: Crisis Communications 101
Heather Hitterdal
Thursday, May 7th
Message Map | .doc  Message Map | .pdf
Each one of us is in a crisis today. It might be a positive COVID-19 test in your office building or family. It might be the closure of your business or the reality of laying off employees. It might be the daily conversation you have with your parents trying to convince them to stay home. During a crisis, honest and fast communication is what keeps people safe, turns the tide of public perception, and gets us back to normal faster. This workshop will provide practical tips for communicating during crisis and explore the use of message maps, valuable tools that ensure messages are consistent and concise.
---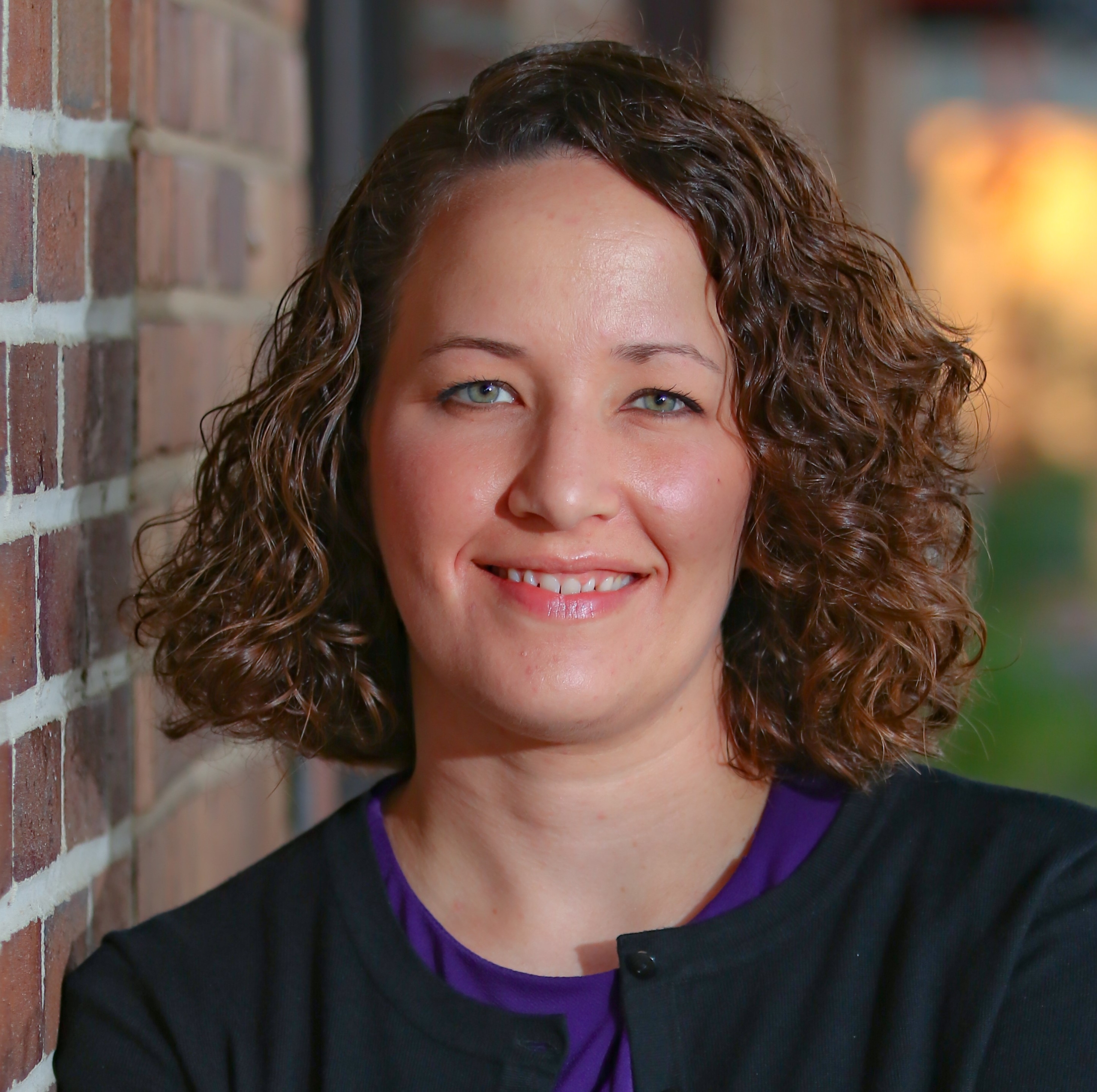 Heather Hitterdal is the owner of H Squared Communications, a consulting company specializing in communications strategy, social media planning, crisis communications, and community engagement. Previously, she led communications for the City of Sioux Falls from 2013 to 2018 and spent more than 10 years working in health care marketing and public relations.
Online Fundraising 101
Thursday, April 16th
Online fundraising is becoming more and more important for non-profit organizations, with a particular urgency to develop these tools and tactics quickly given the current health crisis.
Join Arts South Dakota Community Development Director Andrew Reinartz and Program & Communications Director Shari Kosel for an introductory session on online fundraising, covering topics such as services for online donations, social media fundraising, messaging for campaigns, and following up with your donors. This session is designed for non-profits who are not yet accepting funds online, just started to, or who are looking to enhance their current online fundraising. A resource guide will be shared after the session, and a recording will be available within 24 hours for later viewing if you cannot join us live.
Fundraising and Administration During Crisis Management
Brian J. Bonde
Thursday, April 2nd
South Dakota non-profit consultant Brian J. Bonde presents an online webinar on continuing to fundraise and administer your development process during the current health crisis. Open to arts non-profit organizations of any size, with tips and tactics ranging from how to work from home, assessing your organizational needs, and crisis management, to methods for continued fundraising and important stakeholder communication.
Brian J. Bonde is a consultant to non-profit organizations through his firm, Advanced Certified Fundraising, LLC, in Sioux Falls, South Dakota. Brian provides services in fundraising, capital campaigns, staff development, board development, marketing communications, planning, as well as being a noted speaker and author. He has been involved in raising over $165 million for several organizations and holds the highest professional certificate in his field, the Advanced Certified Fundraising Executive (ACFRE). Brian is the immediate past-chair of the U.S. Association of the Fundraising Professionals (AFP) Foundation for Philanthropy and also serves on the South Dakota Arts Council, co-founded Arts South Dakota, and is on the board of Arts Midwest.
Selling your work and services online: Artists, Performers and Educators
Monday, March 30th
Join a panel of South Dakota artists as they discuss their knowledge and experiences selling their art, music, performances, and educational services online. Each presenter will have some time to discuss what has worked best for them, discuss services and tactics to consider, and the group will assemble a joint resource guide to be shared with the attendees after the webinar is complete. Andrew Reinartz from Arts South Dakota will facilitate the session, with artists including:
Geoff Gunderson – Musician & Educator – Online Instruction
Molina Parker – Bead Artist – Online Art Sales & Promotion
Erik Ritter – Mixed Media Artist – Online Art Sales & Promotion
Luke Tatge / The Good Night Theatre Collective – Theater Company – Online Performances & Promotion
Arts South Dakota partnered with LEAD South Dakota to present a grassroots advocacy training seminar
January 28th
Learn the tools and tactics you'll need to support the arts in your community by engaging local, regional, and statewide policy makers and key decision makers. Tell the story of the amazing work being done around the state and help support the arts throughout South Dakota!
LEAD (Leaders Engaged And Determined) South Dakota advocates for women and families by mobilizing grassroots political action and training and equipping leaders. Susan Kroger, Carmen Toft and Michaela Seiber from LEAD will be leading the training session. Jim Speirs & Andrew Reinartz from Arts South Dakota will also be on hand to discuss their organization's efforts and contextualize the advocacy efforts in the local arts community.