WEBINARS
Arts South Dakota is working to provide some learning opportunities over the coming weeks, as we are all adjusting to a rapidly changing world. We are starting with sessions tailored for both artists and organizations, and we are very much looking forward to getting the creative community together virtually!
Contact Community Development Director Andrew Reinartz at Andrew@ArtsSouthDakota.org with any questions.
Selling your work and services online: Artists, Performers and Educators
Monday, March 30th
Join a panel of South Dakota artists as they discuss their knowledge and experiences selling their art, music, performances, and educational services online. Each presenter will have some time to discuss what has worked best for them, discuss services and tactics to consider, and the group will assemble a joint resource guide to be shared with the attendees after the webinar is complete. Andrew Reinartz from Arts South Dakota will facilitate the session, with artists including:
Geoff Gunderson – Musician & Educator – Online Instruction
Molina Parker – Bead Artist – Online Art Sales & Promotion
Erik Ritter – Mixed Media Artist – Online Art Sales & Promotion
Luke Tatge / The Good Night Theatre Collective – Theater Company – Online Performances & Promotion
Fundraising and Administration During Crisis Management
Thursday, April 2nd
South Dakota non-profit consultant Brian J. Bonde presents an online webinar on continuing to fundraise and administer your development process during the current health crisis. Open to arts non-profit organizations of any size, with tips and tactics ranging from how to work from home, assessing your organizational needs, and crisis management, to methods for continued fundraising and important stakeholder communication.
Brian J. Bonde is a consultant to non-profit organizations through his firm, Advanced Certified Fundraising, LLC, in Sioux Falls, South Dakota. Brian provides services in fundraising, capital campaigns, staff development, board development, marketing communications, planning, as well as being a noted speaker and author. He has been involved in raising over $165 million for several organizations and holds the highest professional certificate in his field, the Advanced Certified Fundraising Executive (ACFRE). Brian is the immediate past-chair of the U.S. Association of the Fundraising Professionals (AFP) Foundation for Philanthropy and also serves on the South Dakota Arts Council, co-founded Arts South Dakota, and is on the board of Arts Midwest.
THANK YOU TO OUR PARTNERS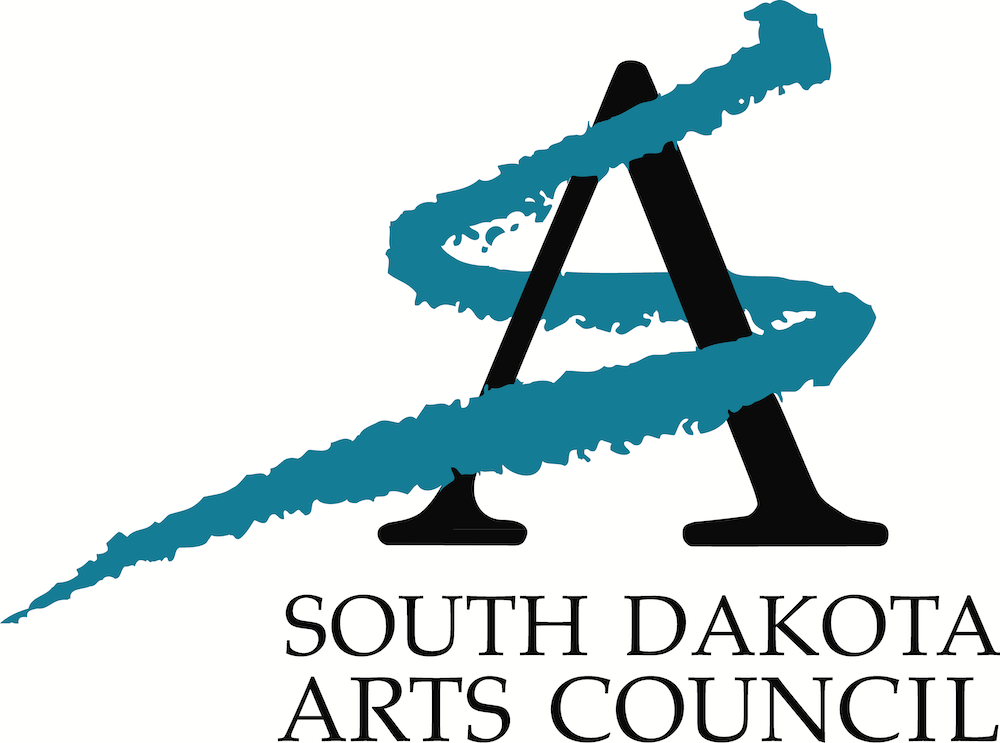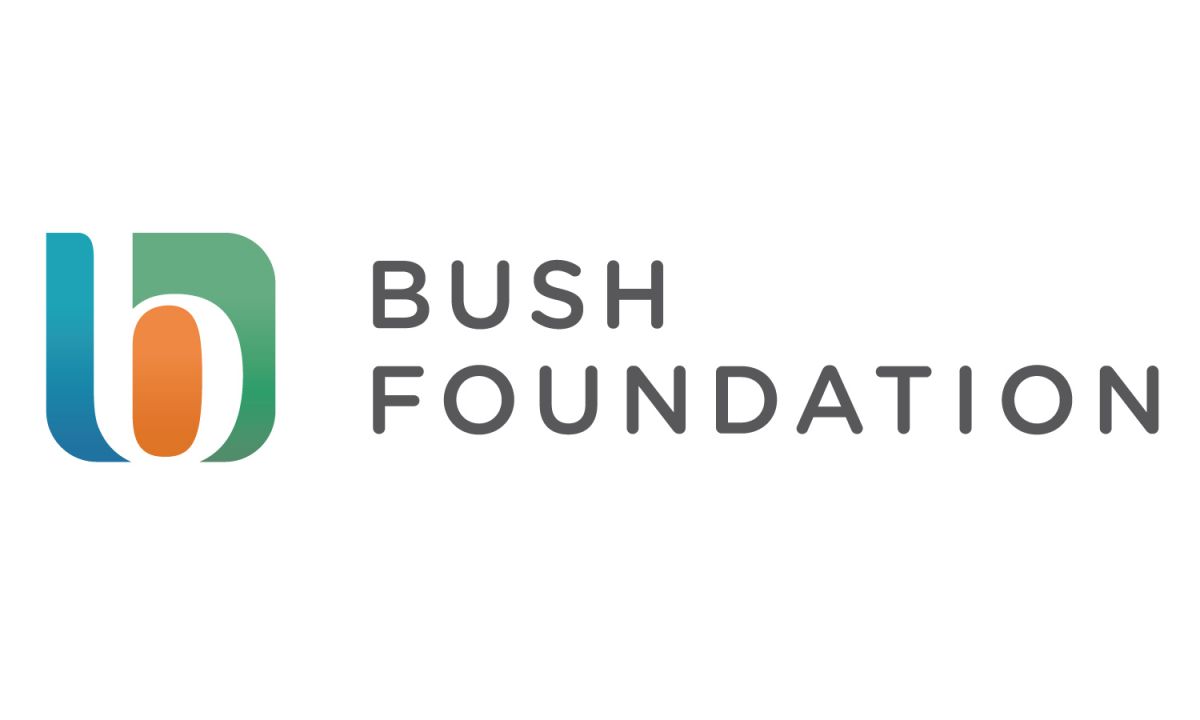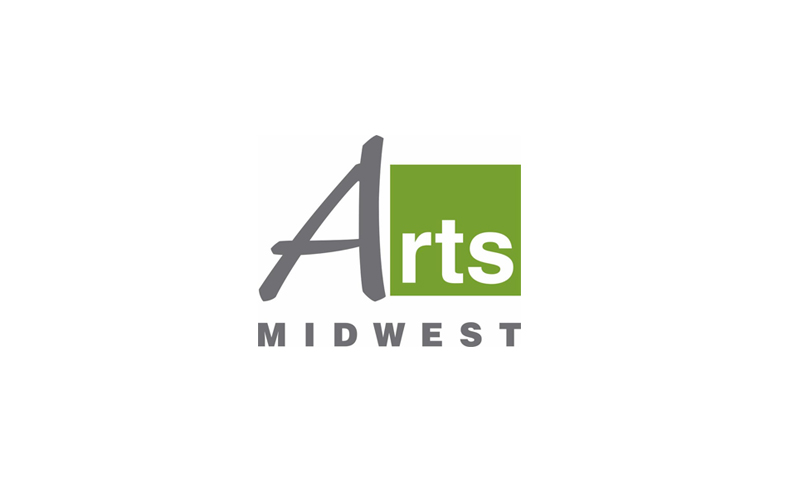 Arts South Dakota partnered with LEAD South Dakota to present a grassroots advocacy training seminar held on January 28th
Webinar – Arts Advocacy Training
Learn the tools and tactics you'll need to support the arts in your community by engaging local, regional, and statewide policy makers and key decision makers. Tell the story of the amazing work being done around the state and help support the arts throughout South Dakota!
LEAD (Leaders Engaged And Determined) South Dakota advocates for women and families by mobilizing grassroots political action and training and equipping leaders. Susan Kroger, Carmen Toft and Michaela Seiber from LEAD will be leading the training session. Jim Speirs & Andrew Reinartz from Arts South Dakota will also be on hand to discuss their organization's efforts and contextualize the advocacy efforts in the local arts community.
Contact Arts South Dakota Community Development Director Andrew Reinartz with any questions.