We encourage you to download these infographics and share them either electronically or in print.
Please credit Arts South Dakota when appropriate and use the hashtag #artsadvocacy.
Infographics designed by Lemonly.  Full infographic panel Data updated 1/2020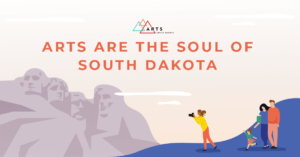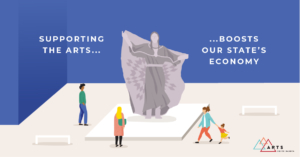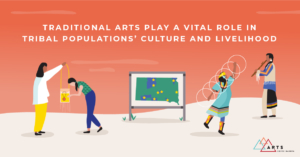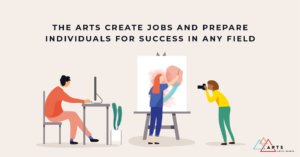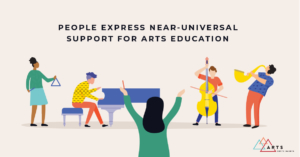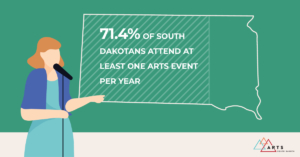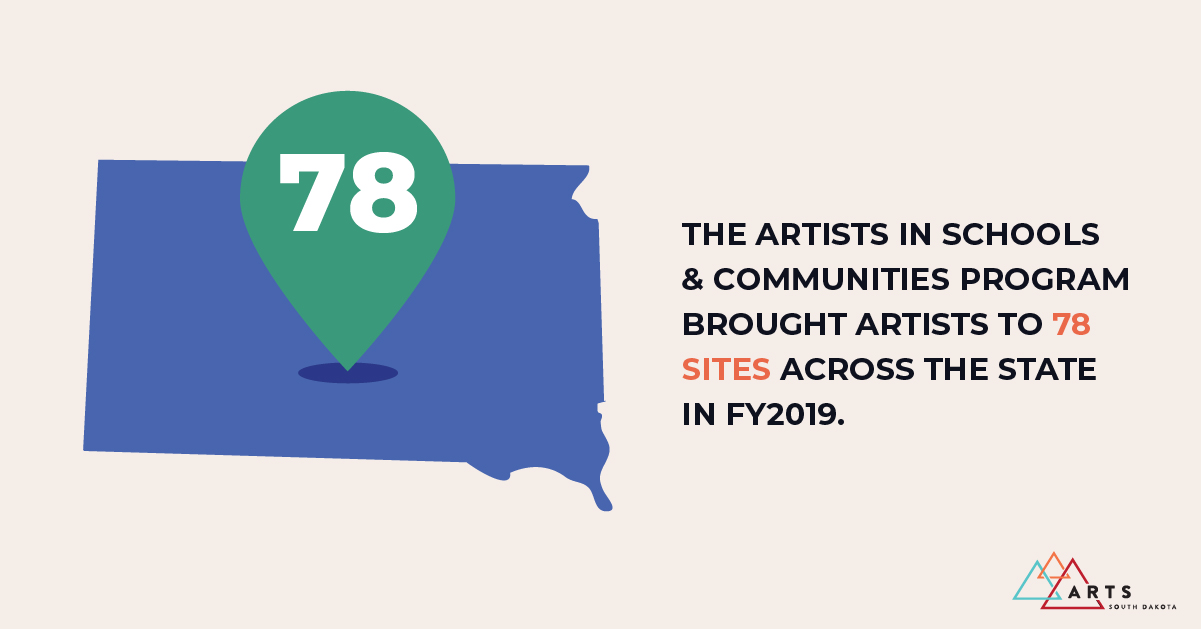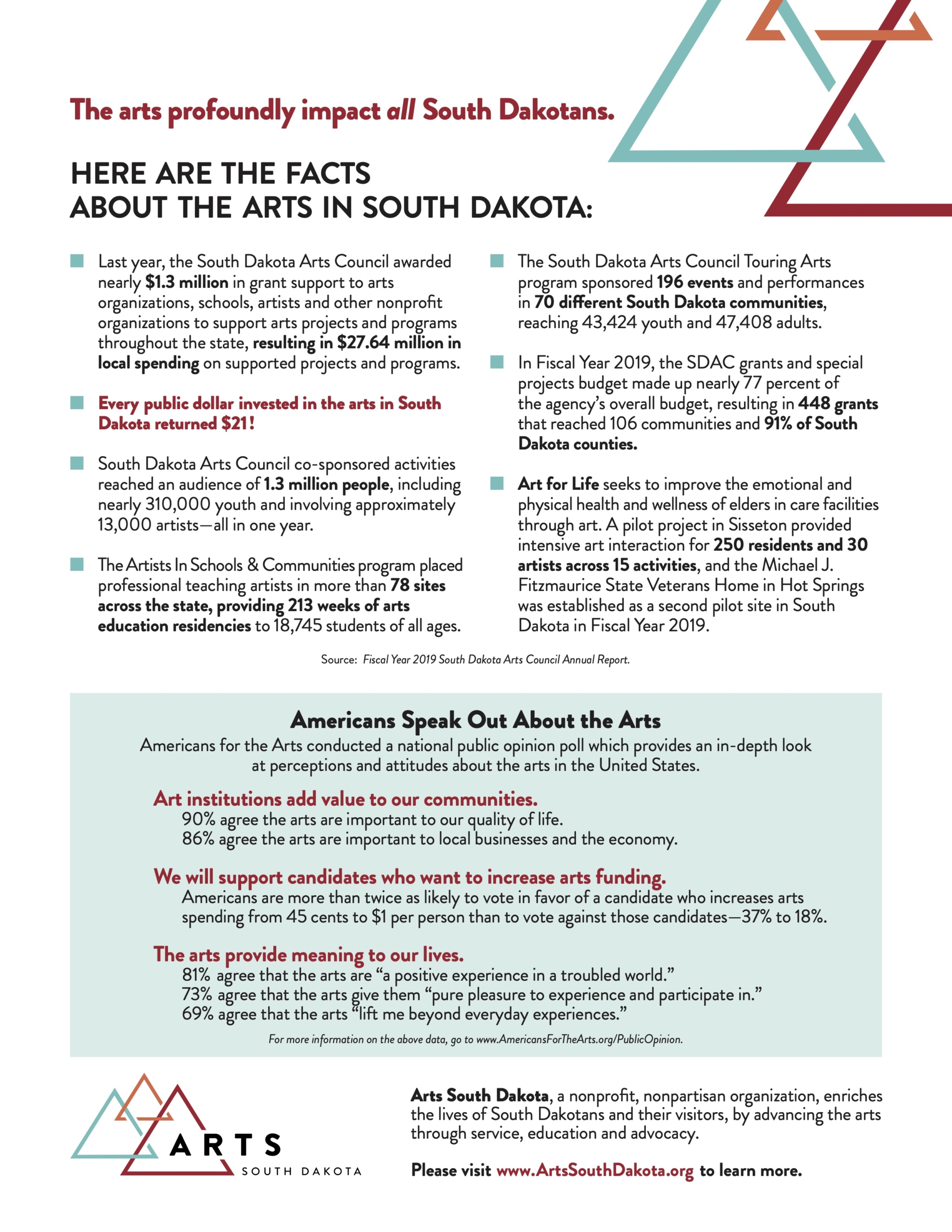 10 Reasons to Support the Arts in 2020
Posted by Mr. Randy Cohen, Mar 23, 2020
The effective arts advocate needs to articulate the value of the arts in as many ways as possible—deploying the right case-making tool in the right situation. Consider these "10 Reasons to Support the Arts" as your Swiss army knife for arts advocacy.