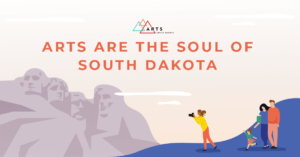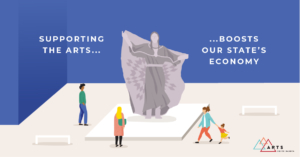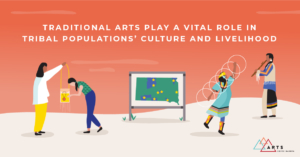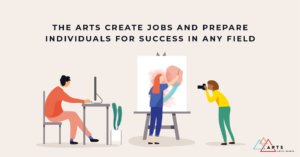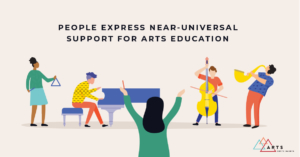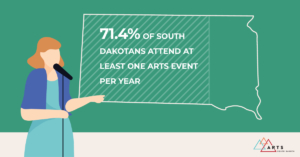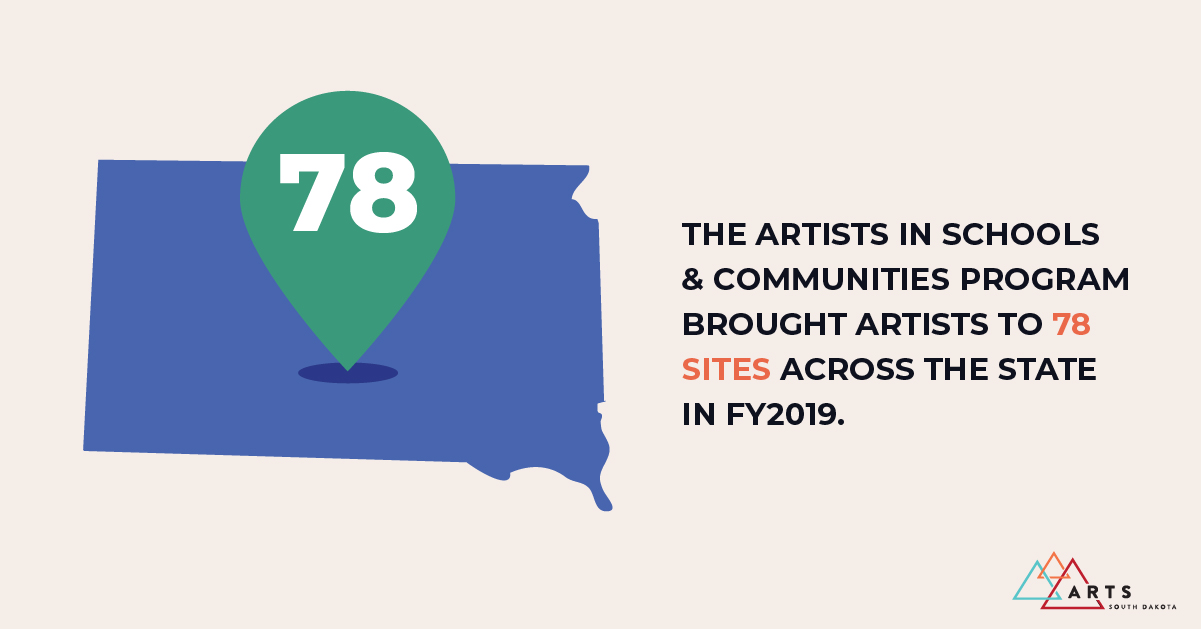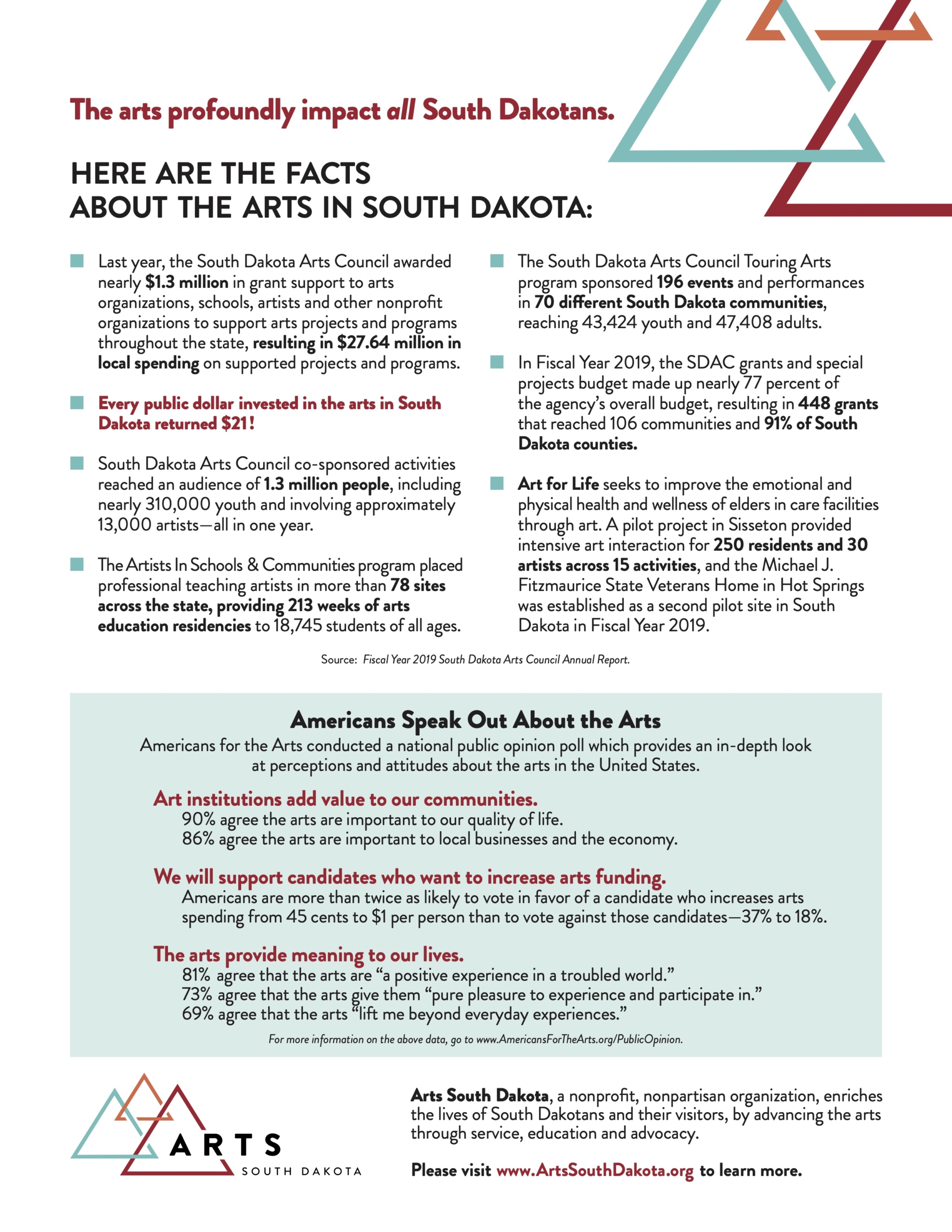 10 Reasons to Invest in Your Local Arts Agency During a Crisis
Mr. Randy Cohen, May 26, 2020
Local arts agencies—arts councils, arts commissions, cultural affairs departments—lead, cultivate, and support an environment in which arts and culture can thrive. They ensure vibrant and accessible arts experiences for all. LAAs are an essential tool for local leaders as they work to rebuild their economy and promote social cohesion in the wake of COVID-19.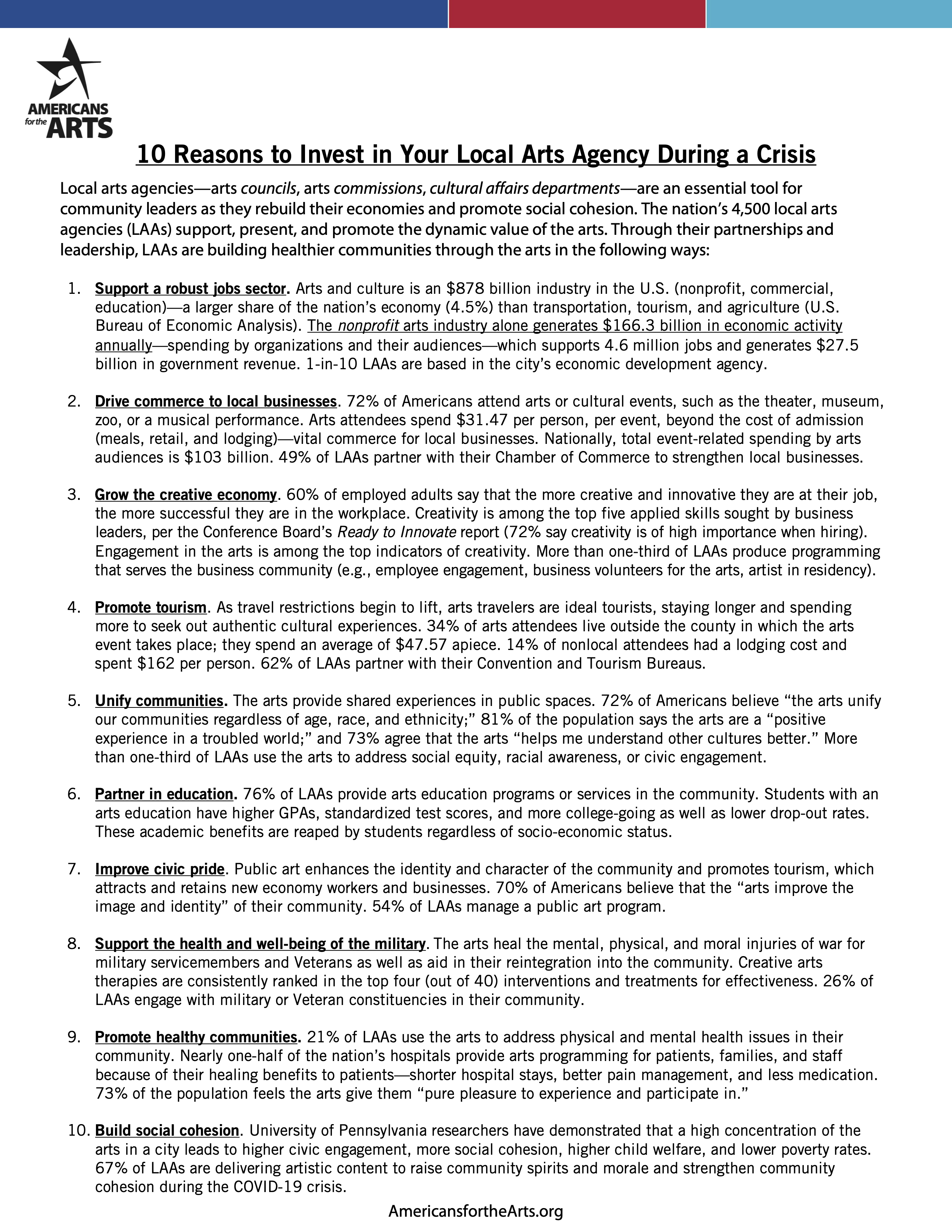 10 Reasons to Support the Arts in 2020
Posted by Mr. Randy Cohen, Mar 23, 2020
The effective arts advocate needs to articulate the value of the arts in as many ways as possible—deploying the right case-making tool in the right situation. Consider these "10 Reasons to Support the Arts" as your Swiss army knife for arts advocacy.