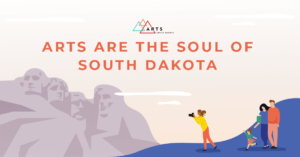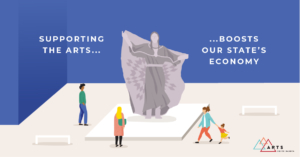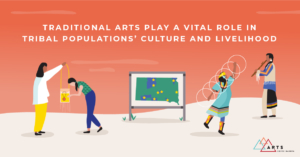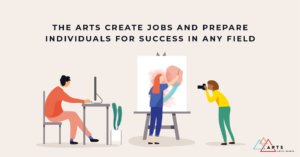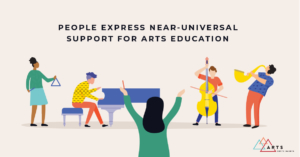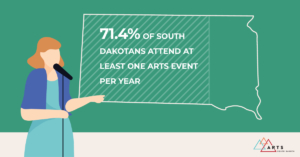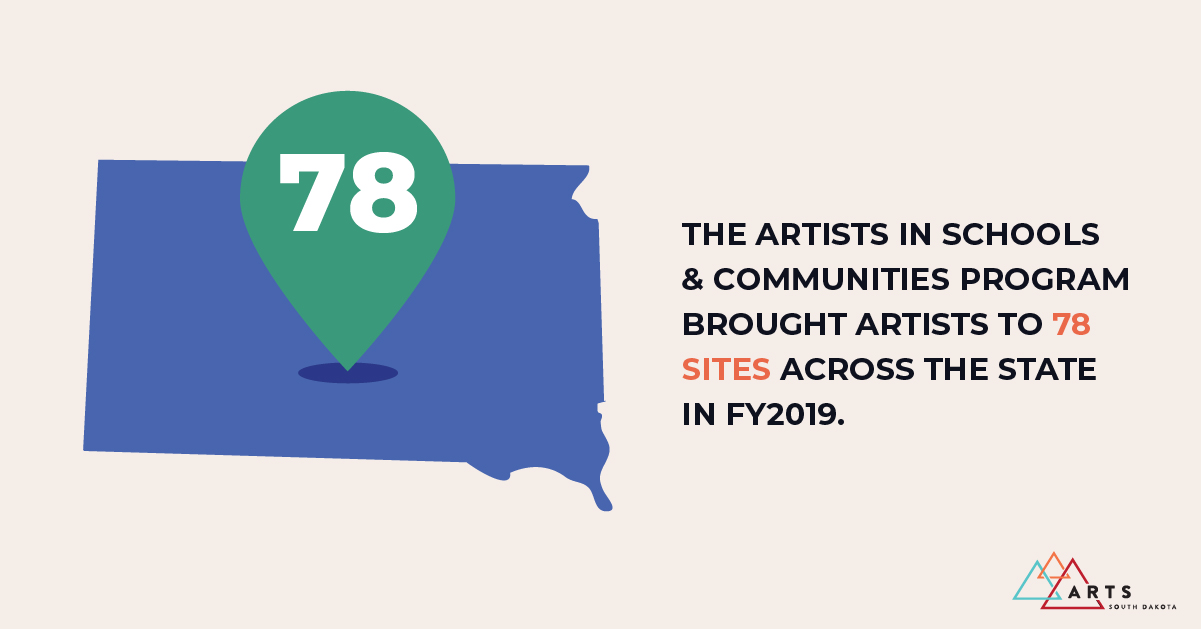 Advocacy 101
All citizens have the right, responsibility, and privilege to be involved in policy making. Advocacy plays a key role in our democracy, allowing groups of people to come together to share a united voice with their elected representatives, and all should feel comfortable petitioning policy makers. Public participation is key to ensuring that these local, state, and national leaders know your perspective.
As a part of the broad arts community—whether an artist, performer, organizational leader, parent of children in schools, audience member or just a lover of the arts—you know the impacts and importance of a creative South Dakota first hand. Combine this with the tools and tactics in this guide to talk to your school board, city council, state and national legislators, and others to help make your voice heard.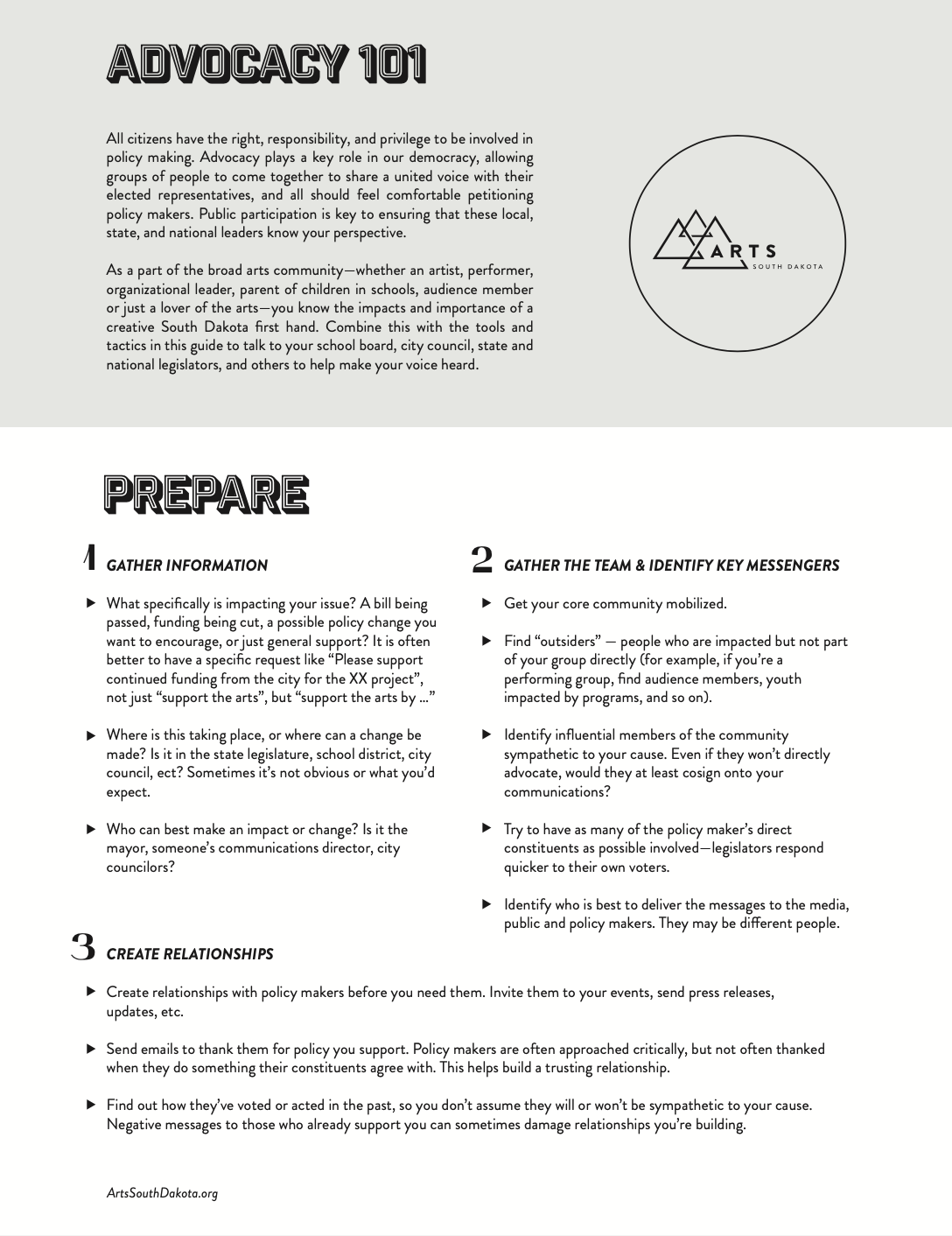 Here are the facts about the arts in South Dakota
The arts profoundly impact all South Dakotans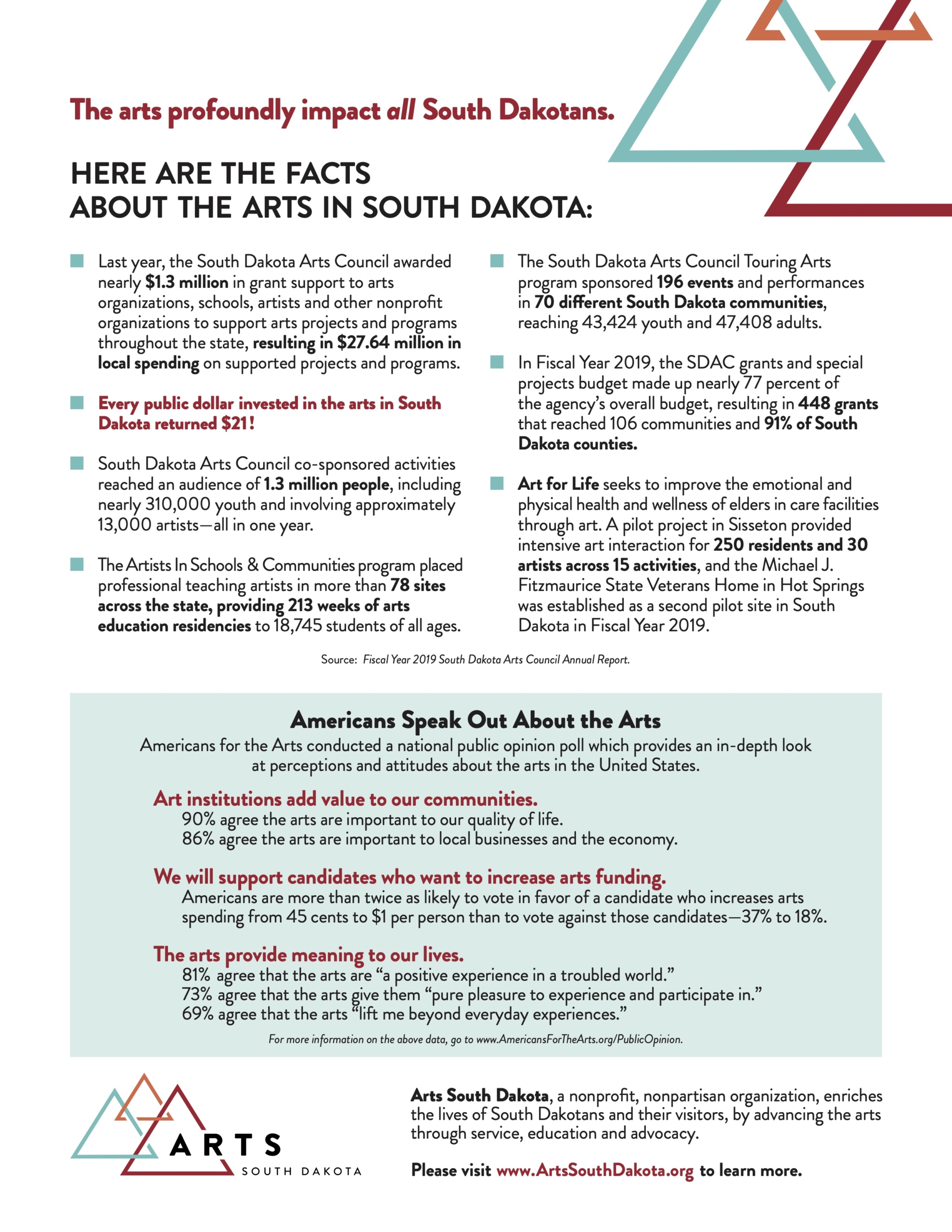 10 Reasons to Invest in Your Local Arts Agency During a Crisis
Mr. Randy Cohen, May 26, 2020
Local arts agencies—arts councils, arts commissions, cultural affairs departments—lead, cultivate, and support an environment in which arts and culture can thrive. They ensure vibrant and accessible arts experiences for all. LAAs are an essential tool for local leaders as they work to rebuild their economy and promote social cohesion in the wake of COVID-19.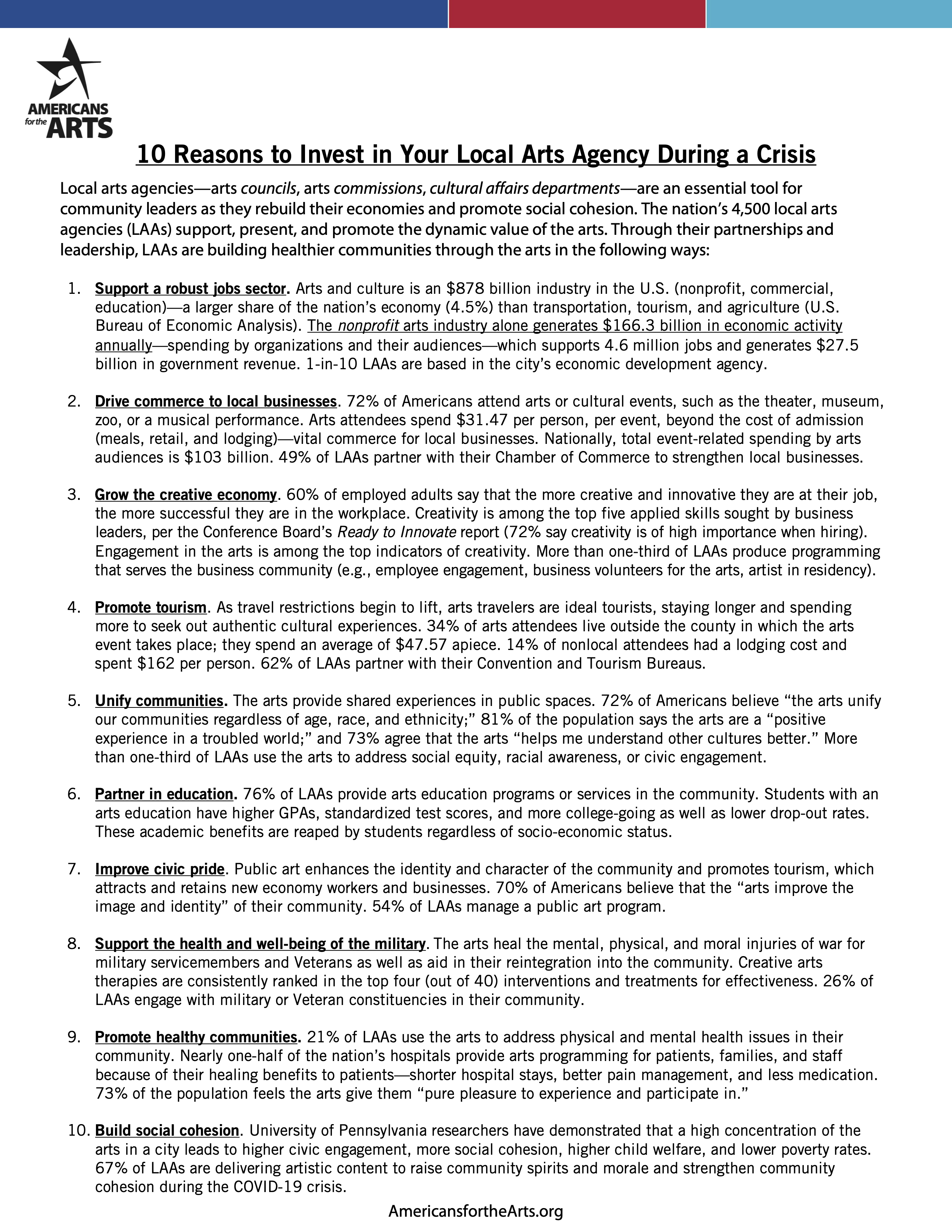 Why the Arts Matter in South Dakota
South Dakota Art Facts 4/2021