We strengthen creative culture through collaboration.
photo courtesy SD Department of Tourism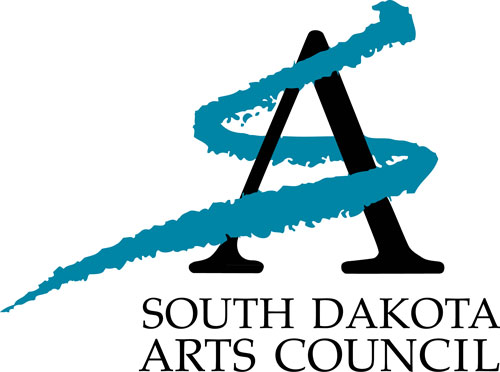 A SOLID PARTNERSHIP
Established in 1966 and funded by the State Legislature and the National Endowment for the Arts, the South Dakota Arts Council (SDAC) is a state agency serving South Dakotans and their communities through the arts. Recognizing the importance of creativity in the lives of all South Dakotans, the Council makes quality arts accessible throughout the state by providing grants, services and information to artists, arts organizations, schools and the public. The Council is the advisory board to the SDAC staff within the Department of Tourism. Council members are appointed by the Governor.
Arts Alive
Arts Alive is a collaborative publication of Arts South Dakota and the South Dakota Arts Council (SDAC). SDAC receives funding through a grant from the National Endowment for the Arts and from the State of South Dakota through a portion of the tourism promotion tax. The South Dakota Arts Council is a state agency within the Department of Tourism.
ADDITIONAL PARTNERS & RESOURCES

Arts & Economic Prosperity 5 is Americans for the Arts' fifth study of the nonprofit arts and culture industry's impact on the economy. It documents the economic contributions of the arts in 341 diverse communities and regions across the country, representing all 50 states and the District of Columbia.
Art affects us all.
Arts SD informs Legislators, Executive branch officials and the South Dakota Congressional delegation on arts issues.
Education is not complete without the arts.
Arts SD believes all children in our state have the opportunity to experience and participate in art.