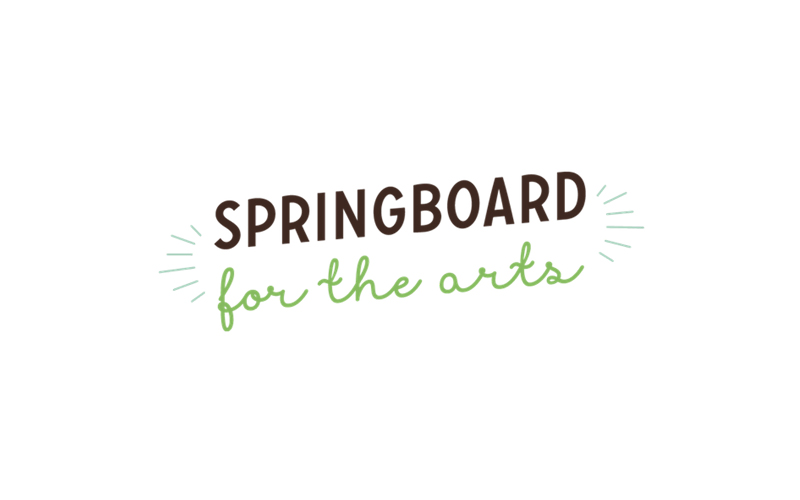 LOOKING FOR AN ARTIST OR WANT TO POST A JOB?
Springboard for the Arts' Job Board is the perfect way for creative organizations and businesses to connect with artists for jobs and paid internships in Minnesota, Iowa, North Dakota, South Dakota and Wisconsin. With over 15,000 monthly pageviews, as well as custom social media tags and a weekly email newsletter, the Job Board is an invaluable tool for any hiring process. https://jobs.springboardforthearts.org/
South Dakota-based organizations may have a free posting listed at Springboard for the Arts' Job Board. Enter the coupon code SODAK at checkout for a free, one-time basic posting.