ARTS SOUTH DAKOTA MEMBER ORGANIZATIONS
Arts South Dakota sincerely thanks the generosity of the following Member Organizations. ​Their donations lead the way in advocating for a creative South Dakota.

STATE ARTS CONFERENCE IN-KIND DONATIONS
Stacy Braun
Janet Brown
Brian Bonde
Dr. Craig Howe
Dale Lamphere
Exposure Gallery & Studios
Fresh Produce
ARTS EDUCATION INSTITUTE SPONSORS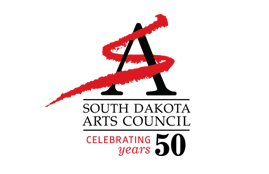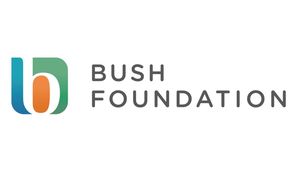 ORGANIZATIONAL MEMBERS 
Thank you to the following business and organizational members who have come alongside Arts South Dakota as partners, sharing our mission to improve the lives of all South Dakotans through creative communities and artistic expression.