ARTS SOUTH DAKOTA SPONSORS & MEMBER ORGANIZATIONS
Arts South Dakota sincerely thanks the following sponsors and member arts organizations for their generous support and shared belief in a creative South Dakota. Their partnership and donations are key to advocating for and supporting the arts and artists throughout the region. This work demonstrates the positive impacts to quality of life and creative problem solving happening in every corner of our state. Add your organization this list and make your voice heard by donating today!

ARTS EDUCATION INSTITUTE SPONSORS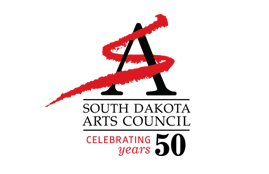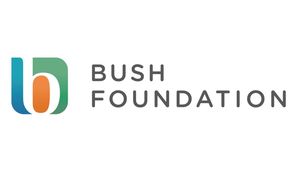 ORGANIZATIONAL MEMBERS 
Thank you to the following business and organizational members who have come alongside Arts South Dakota as partners, sharing our mission to improve the lives of all South Dakotans through creative communities and artistic expression.
Member Organizations
$150 for organizations with annual budgets of less than $50,000.00
$225 for organizations with annual budgets between $50,000 – 100,000
$350 for organizations with annual budgets between $100,000 – $500,000
$500 for organizations with annual budgets over $500,000
member organizations listed are from July 1, 2018-present and is updated at the first of each month