South Dakota State Arts Conference
Sioux Falls Downtown Holiday Inn City Centre

Arts South Dakota and the South Dakota Arts Council invite you to join in this gathering of our arts community
for an exchange of ideas and information and to celebrate with friends!
JOIN US for the first state arts conference in five years!
May 4-5 in downtown Sioux Falls!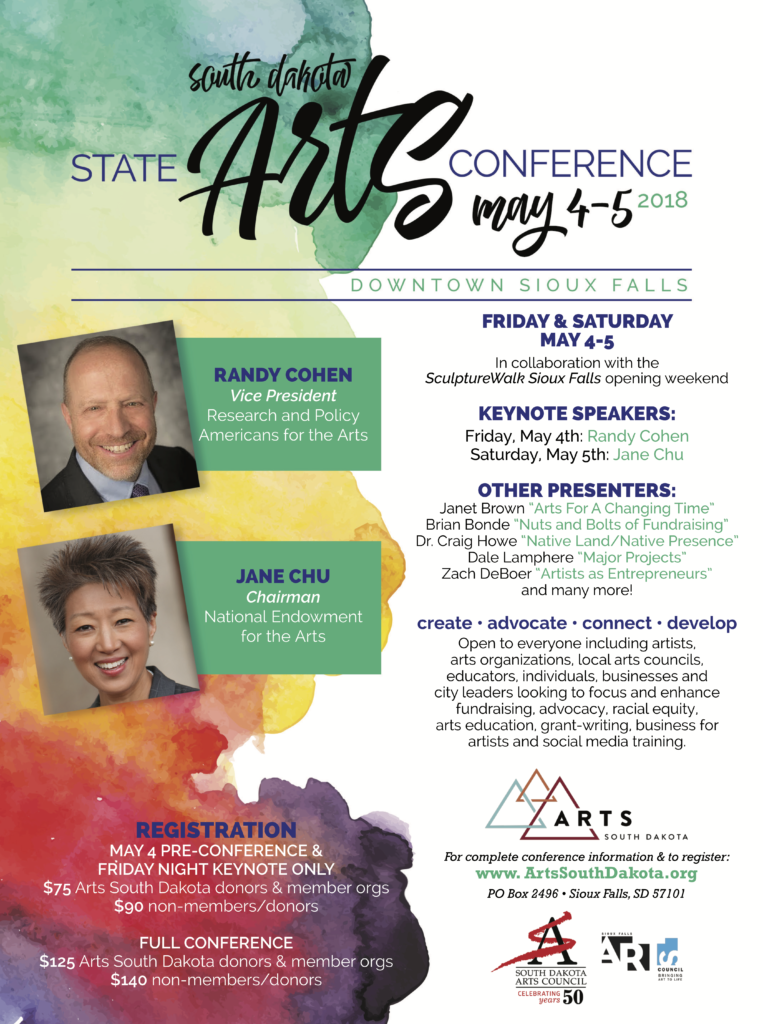 Group discounts available!
Organizations will receive $25/person off registration by sending three or more people from the same organization. Please select the "Group Rate" option during checkout.
Hotel reservations:
Downtown Holiday Inn City Centre $124.00 reduced rate hotel rooms can be reserved online by clicking this link or by calling 605-339-2000 or by calling 800-HOLIDAY. You must identify yourself as being with the 'Arts South Dakota State Arts Conference Group'. These reduced rate room blocks will be available until April 16, and only if rooms are available after that date.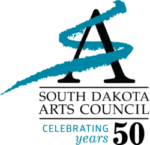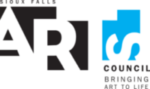 Arts South Dakota believes all individuals and communities deserve meaningful artistic experiences. The goal should be full inclusion of all people in all arts and humanities programs and facilities.
For the State Arts Conference, Arts South Dakota can provide, upon request, alternative formats, auxiliary aids, and services necessary for all individuals to participate in all programs and services provided throughout the conference. In compliance with the Americans with Disabilities Act, Arts South Dakota will honor requests for reasonable accommodations made by individuals with disabilities. Requests can be served more effectively if notice is provided at least 10 days before the event. Direct accommodation requests to info@artssouthdakota.org.
Thank you to our generous sponsors: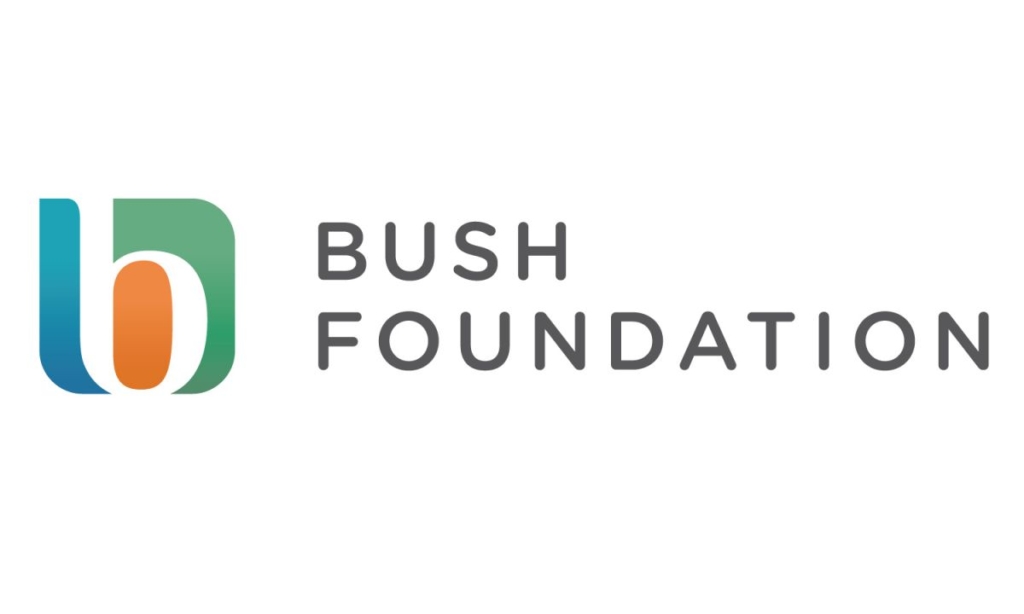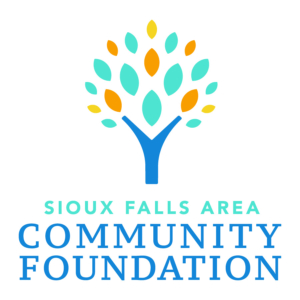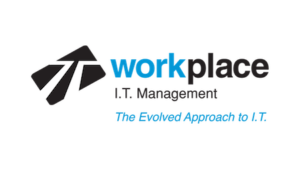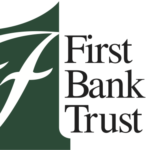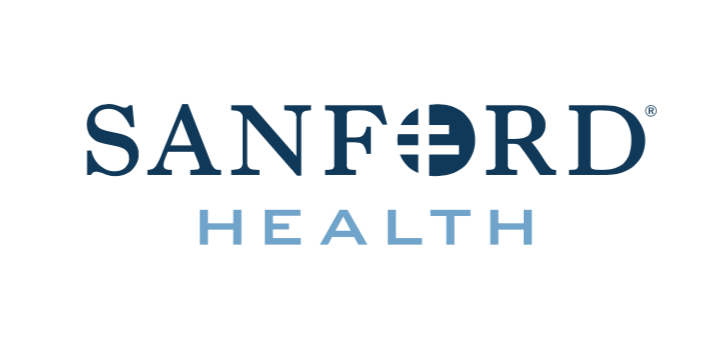 Jack & Linda Stengel