SAVE THE DATE!  MAY 14-16, 2020
Holiday Inn Rushmore Plaza, Rapid City, SD
The 2018 Conference was fantastic.  We'll see you all again in 2 years.
Thank you to all the keynotes, presenters, performers, musicians, sponsors and attendees.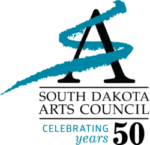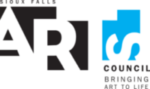 Arts South Dakota believes all individuals and communities deserve meaningful artistic experiences. The goal should be full inclusion of all people in all arts and humanities programs and facilities.
For the State Arts Conference, Arts South Dakota can provide, upon request, alternative formats, auxiliary aids, and services necessary for all individuals to participate in all programs and services provided throughout the conference. In compliance with the Americans with Disabilities Act, Arts South Dakota will honor requests for reasonable accommodations made by individuals with disabilities. Requests can be served more effectively if notice is provided at least 10 days before the event. Direct accommodation requests to info@artssouthdakota.org.
Thank you to our generous sponsors: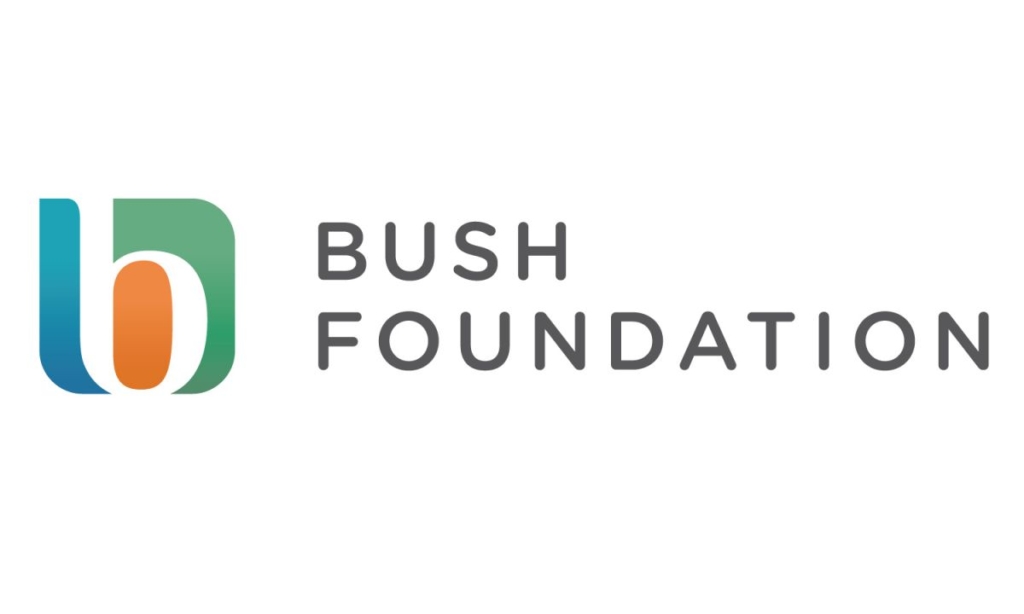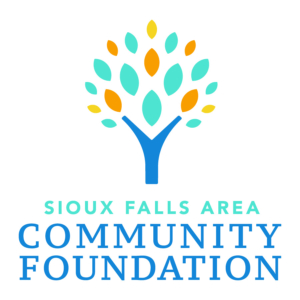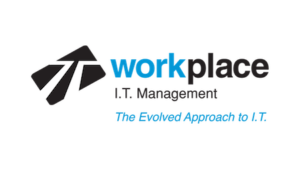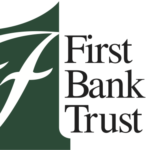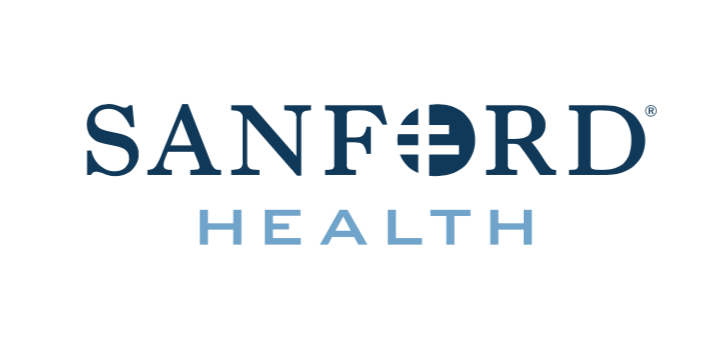 Jack & Linda Stengel