Art is the leading edge of society.
"Dignity" by Dale Lamphere
Explore our featured programs going on now
WEBINARS
Arts South Dakota is working to provide some learning opportunities over the coming weeks, as we are all adjusting to a rapidly changing world. We are starting with sessions tailored for both artists and organizations, and we are very much looking forward to getting the creative community together virtually! Contact Community Development Director Andrew Reinartz at Andrew@ArtsSouthDakota.org with any questions.
ARTS EDUCATION INSTITUTE
Arts South Dakota, the South Dakota Arts Council, and Northern State University sponsor the annual Arts Education Institute, providing quality professional development in the arts and arts in education for South Dakota teachers Pre-K-12. The Institute provides hands-on arts workshops for teachers and administrators and instruction on how to incorporate into their classroom. NEW for 2020-all workshops will be offered ONLINE July 13-17. REGISTER TODAY!
Arts Education Institute Registration Information →
STATE ARTS CONFERENCE
The state arts conference is held every two years at different locations across South Dakota. Workshops, panel discussions, plenary sessions focus on key areas such as racial equity, arts education, fundraising, local arts councils, grant-writing, and marketing/social media. Arts leaders are invited to attend and provide keynote presentations, workshops and panel discussions. Save the NEW dates – October 29-31, 2020.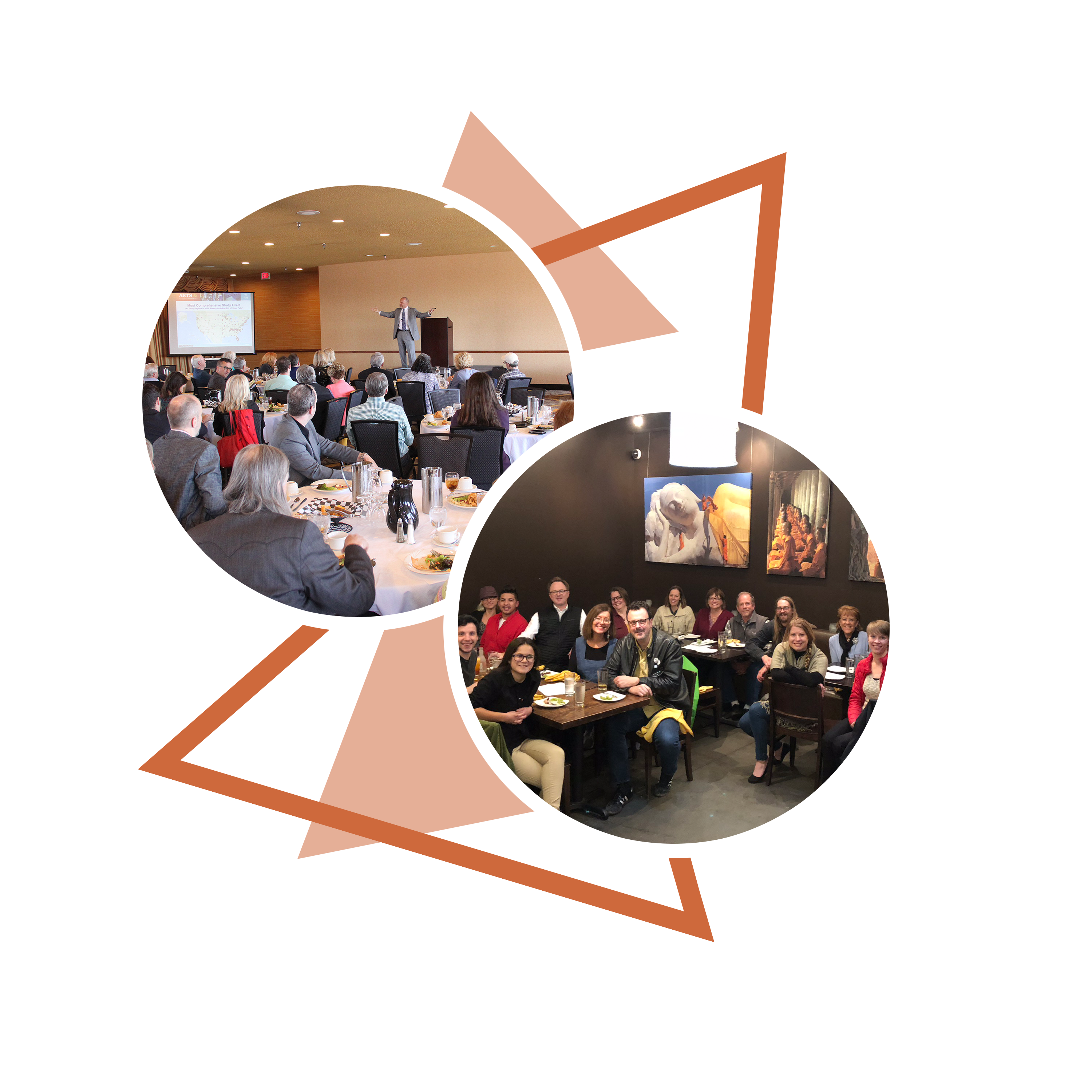 Opportunity is everywhere.
Arts SD initiates, coordinates and sponsors programs and projects statewide.
Education is not complete without the arts.
Arts SD believes all children in our state have the opportunity to experience and participate in art.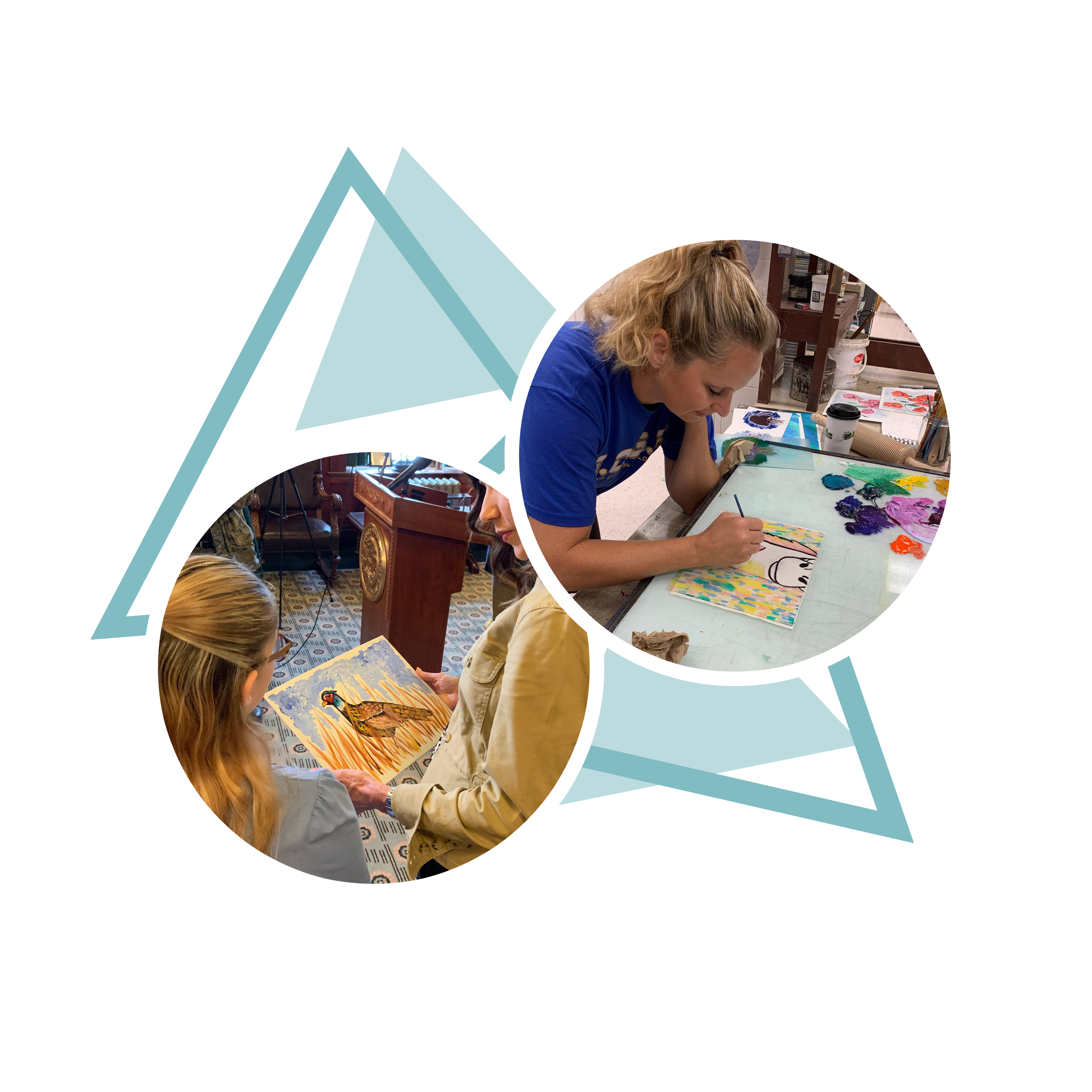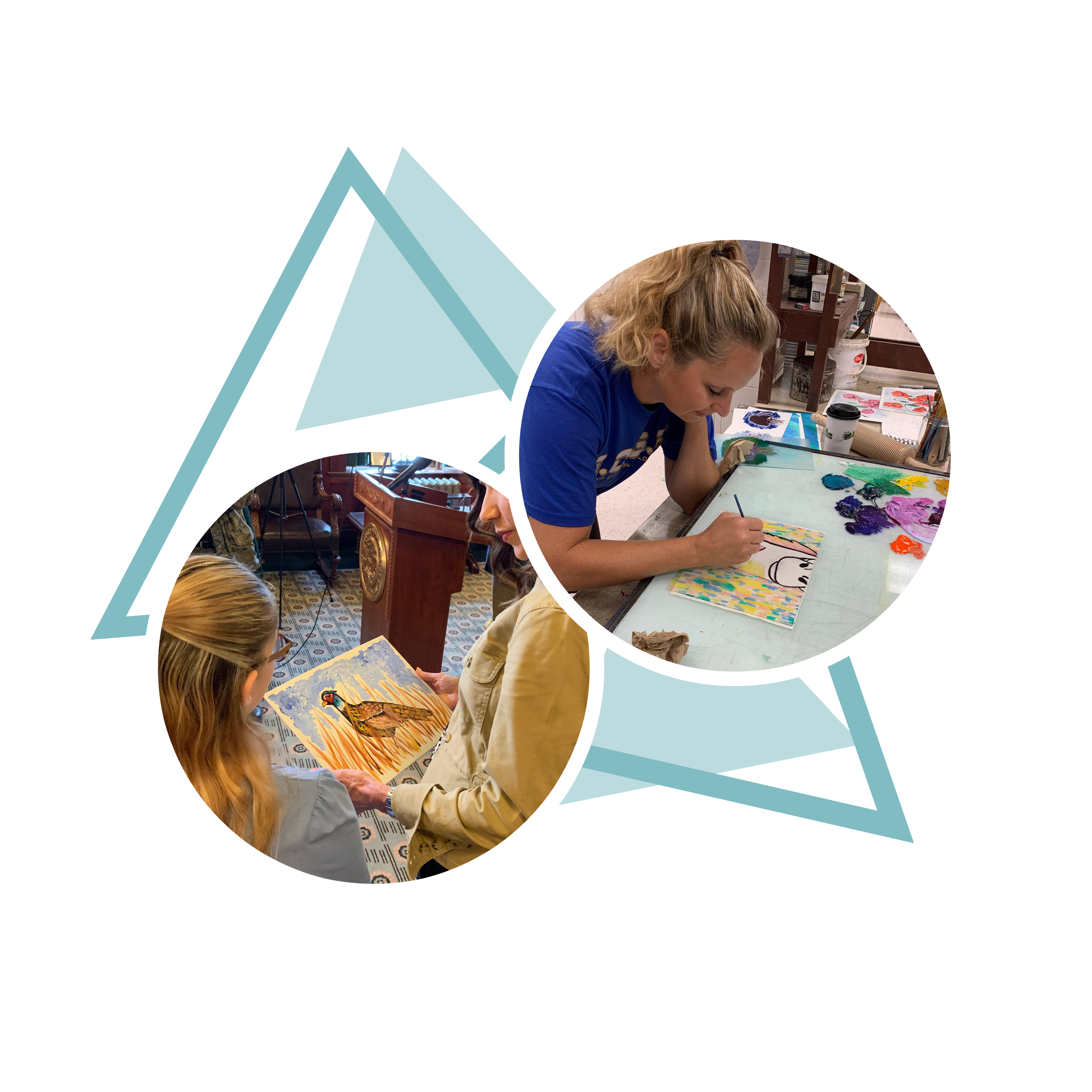 Education is not complete without the arts.
Arts SD believes all children in our state have the opportunity to experience and participate in art.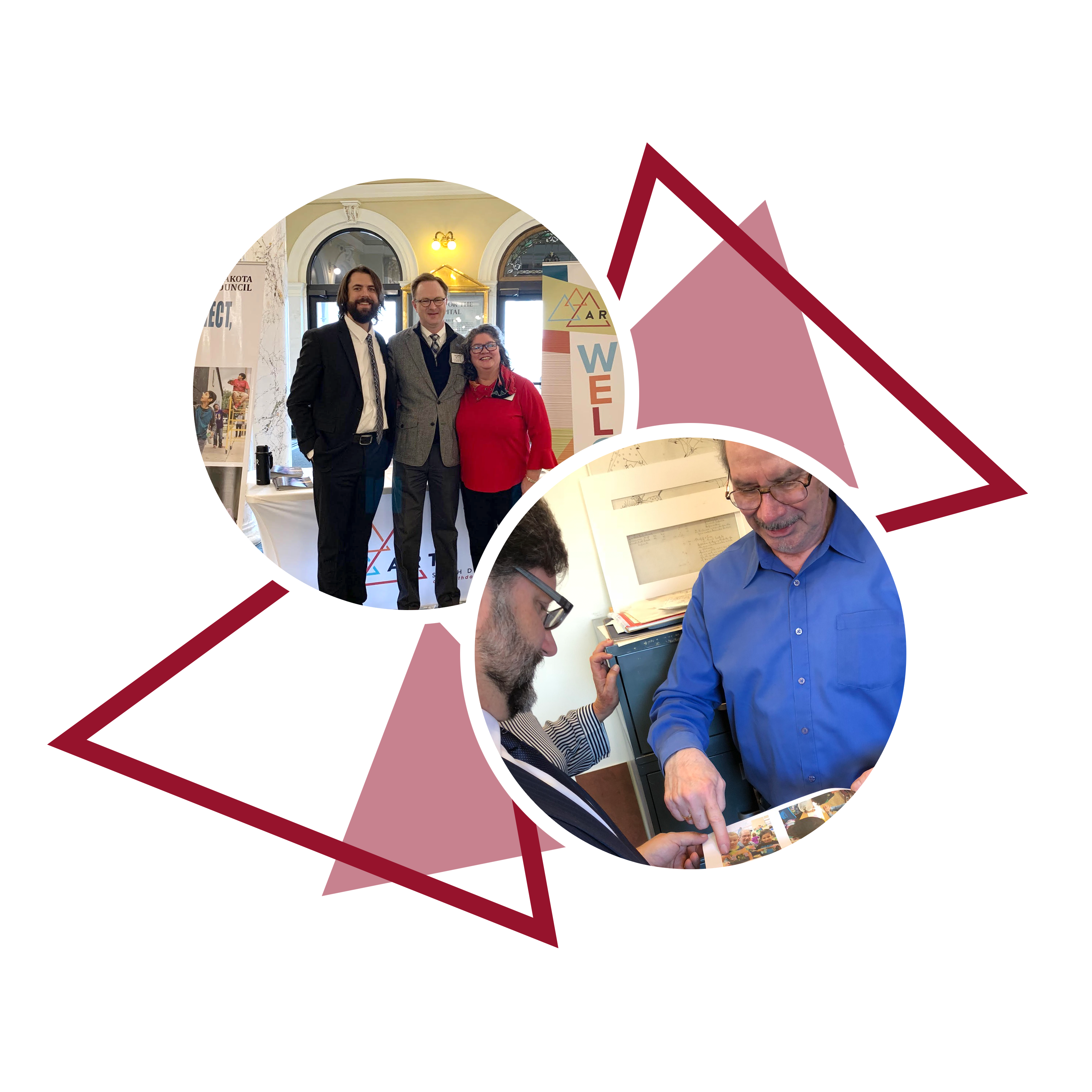 Art impacts us all.
Arts SD informs Legislators, Executive branch officials and the South Dakota Congressional delegation on arts issues.
Arts South Dakota is a statewide grassroots service, education, and advocacy organization.
Strengthening the creative culture of South Dakota and keeping the arts alive throughout our state requires a team effort — and the South Dakota Arts Council and Arts South Dakota lead that team.
As the state arts agency, the South Dakota Arts Council has been a vital grant making board for over a half century, leveraging state legislative dollars and grants from the National Endowment for the Arts to bring cultural experiences to every corner of South Dakota.
As the programming half of a dynamic team, Arts South Dakota provides advocacy, education and communication leadership. The private, nonprofit organization publishes Arts Alive, the state arts magazine; coordinates the Arts Education Institute, State Arts Conference and the Governor's Awards in the Arts, and brings South Dakotans together to be an active local, state and national voice for our shared creative vision.