Has there ever been a more uncertain atmosphere for fundraising?
We're being barraged nearly every hour with ways COVID-19 virus is affecting our daily lives.
And, we're still doing laundry, making meals, and washing dishes. As nonprofit professionals we're continuing to serve clients, steward donors , and balance our budget.
The reality is, focusing on key fundamentals of fundraising is the only way to succeed, in good times and bad.But you're asking: Should we ask for a gift now? Should we hold our event? Should we send out a mailing?
Fundraising Culture Change Expert & Master Storyteller, Lori L. Jacobwith shares best practices for fundraising during times of fear & uncertainty. Lori has worked with thousands of nonprofits in good times and bad. She knows what works and what doesn't.
Attend this live Webinar to:
Learn the 3 most important actions to take in your fundraising, immediately.
Learn how your donor data is your friend, especially in times of uncertainty.
See helpful examples of what other nonprofits are doing to keep donors engaged, raise money & hold online events.
Learn powerful language to keep donors informed and inspired — so when you DO ask, they're ready to give.
Plan on 90 minutes with plenty of time to get YOUR questions answered.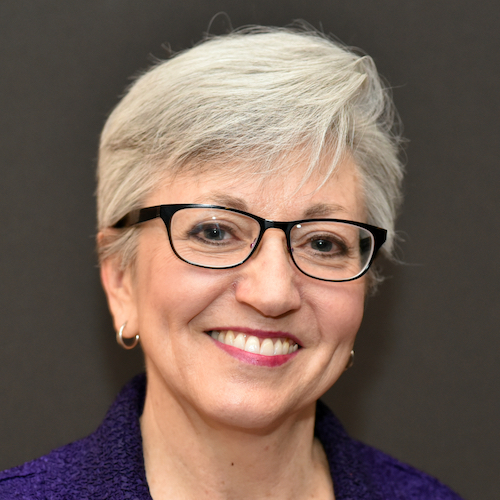 Lori L. Jacobwith is a nationally-recognized fundraising culture change expert and master storyteller who has been named one of America's Top 25 Fundraising Experts. She has delivered more than 10,000 coaching and training sessions that have helped nonprofit organizations raise $350 million dollars from individual donors. Lori's proven strategies & tools teach staff and board members to share their stories powerfully and effectively to cause donors to give more. Lori holds a BA in Political Science and Speech Communications from the University of Minnesota, has additional training from Indiana University's Fund Raising School and is a longtime member of the Association of Fundraising Professionals.