Message Map | .doc  Message Map | .pdf
Each one of us is in a crisis today. It might be a positive COVID-19 test in your office building or family. It might be the closure of your business or the reality of laying off employees. It might be the daily conversation you have with your parents trying to convince them to stay home. During a crisis, honest and fast communication is what keeps people safe, turns the tide of public perception, and gets us back to normal faster. This workshop will provide practical tips for communicating during crisis and explore the use of message maps, valuable tools that ensure messages are consistent and concise.
---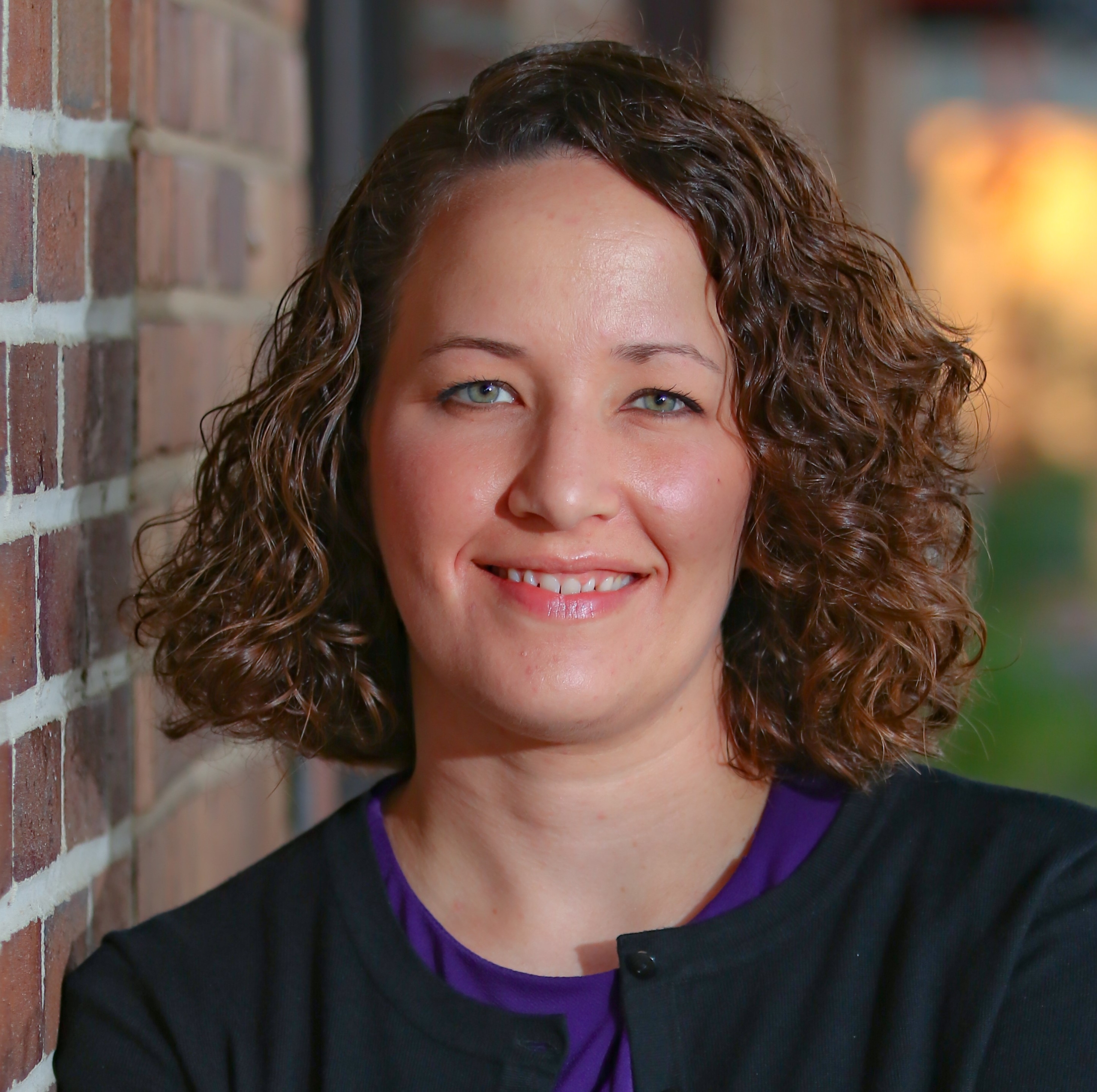 Heather Hitterdal is the owner of H Squared Communications, a consulting company specializing in communications strategy, social media planning, crisis communications, and community engagement. Previously, she led communications for the City of Sioux Falls from 2013 to 2018 and spent more than 10 years working in health care marketing and public relations.