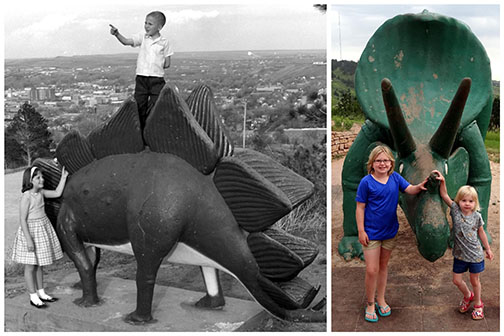 Online registration for the 2019 South Dakota State Historical Society History Conference is now available. Just go to the following website: https://history.sd.gov/aboutus/HistoryConference. Then click on "Register" at the top of the page.
You can also call Jeff Mammenga, Conference Registrar, at 605-773-6000 to register by credit card over the phone.
Hard-copy registration forms will be mailed out to members and others upon request by the end of February. Please note that the early registration deadline is March 29.
The 2019 History Conference is Friday and Saturday, April 26-27, in Pierre. The event, organized by the Society's State Archives staff, has the theme of "New Insights into Old Stories." Click on the above website for more information or call (605) 773-6000.