The National Association of Counties (NACo) has announced that it is accepting student artwork for their 2023 "I love my County Because… Arts Competition."   Winning artwork will be placed in the 2023 NACo wall calendar that is sent to all 15,000 county elected officials across America.
To give you a better idea, here is the cover from the 2022 calendar and one of the student's pieces.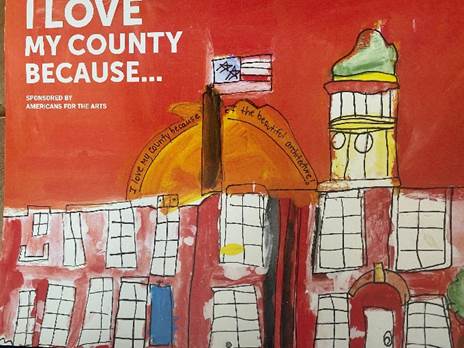 The cover was created by Elizabeth Gibson, a third grader from Creedmore Elementary School in Granville County, NC.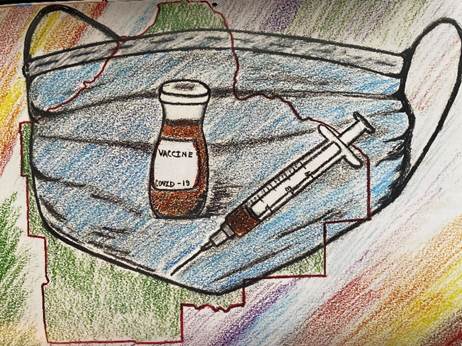 For August, Izaac Ibarra, a 10th grader from Rosemont High School in Dakota County, MN created this drawing.
To learn more, and/or participate, please go to:   www.NACo.org/art