SAVE THE DATE FOR A SERIES OF TRAVELING WORKSHOPS ON NATIVE LANDS & ARTS IN 2019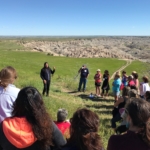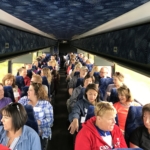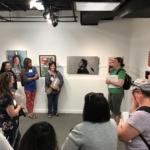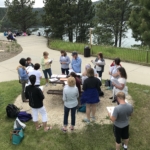 Arts South Dakota is excited to partner with CAIRNS (Center for American Indian Research and Native Studies) to offer discounted rates on either of a pair of 3-day traveling workshops led by CAIRNS educators on Native Lands & Arts, to take place in the summer of 2019.
The first workshop, described in the brochure, will focus on Lakota lands and arts, traveling out of Rapid City on June 24-26. A later workshop will focus on Dakota lands and arts, traveling out of Brookings on August 5-7.
More information, including registration process, housing, deadlines, and cost, will be available very soon.
Please contact Andrew Reinartz to be put onto a notification list to be the first to know when this exciting opportunity is available!