South Dakota Arts Community's
Coronavirus Resource Center
Arts South Dakota is regularly monitoring the CDC and SD Department of Health regarding COVID-19 as to how the current outbreak may impact our state arts community. The health and safety of our arts community and staff is our highest priority.  This page will be updated with information as it is received, so please check back regularly.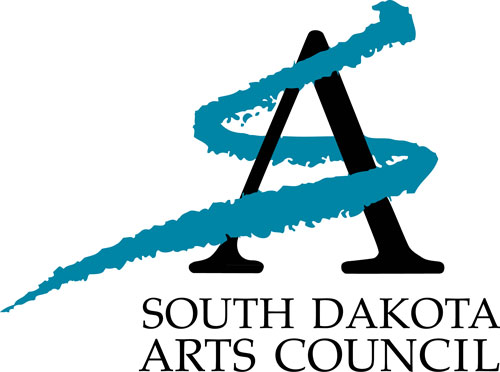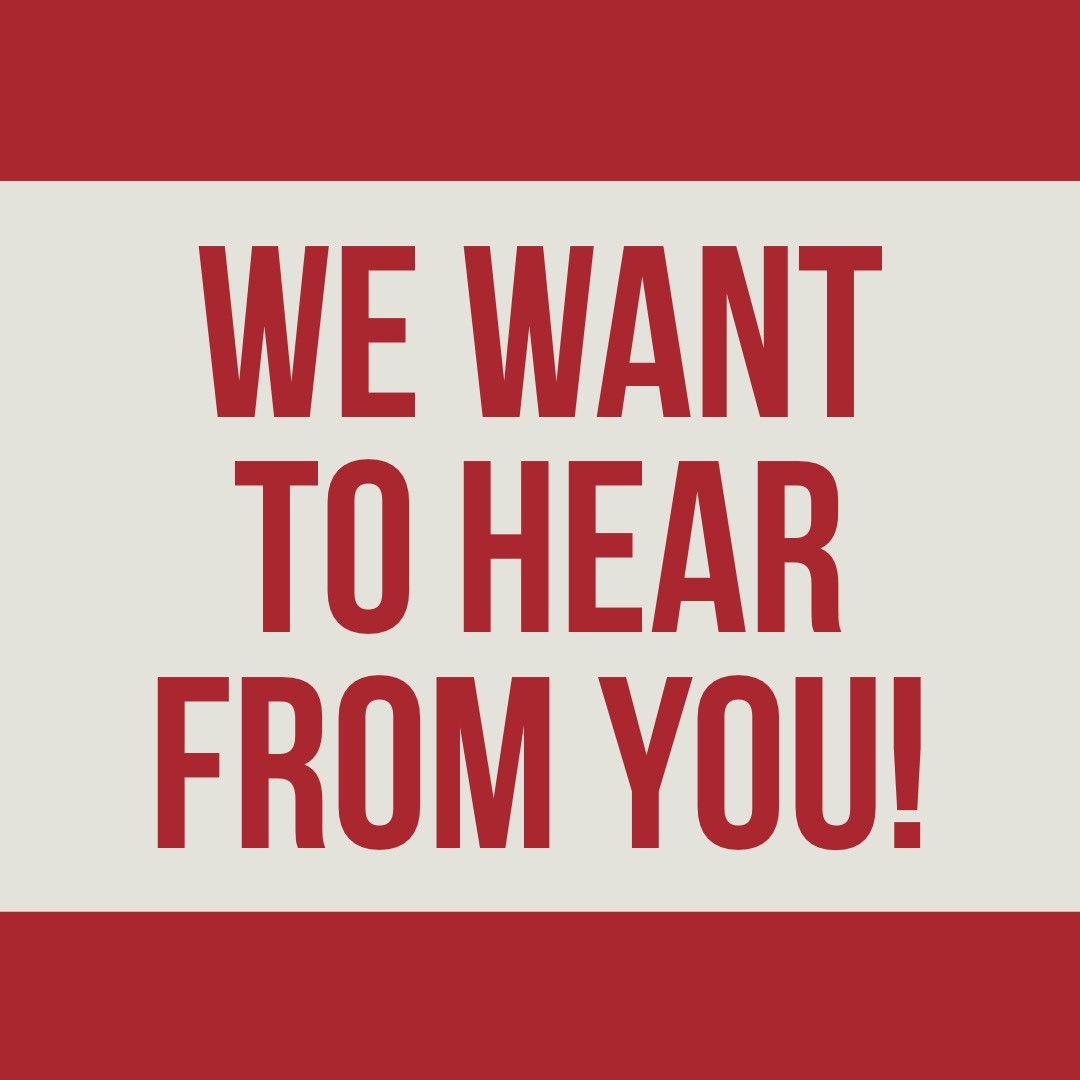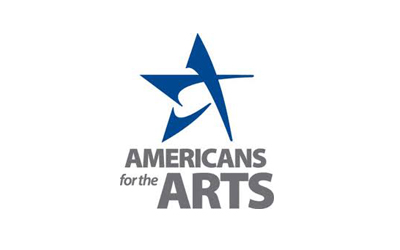 RELIEF FUNDING AWARDED ACROSS ARTS FIELD
PIERRE, SD – The South Dakota Arts Council has awarded $422,800 in grants supported by the National Endowment for the Arts through the Coronavirus Aid, Relief, and Economic Security (CARES) Act to 60 arts and cultural organzations throughout South Dakota. A complete listing of CARES grant recipients is included in the announcement. View the announcement.
PARTICIPATE IN THE NEW COVID-19 IMPACT SURVEYS TODAY!
Americans for the Arts and Artist Relief have released new versions of their COVID-19 Impact on the Arts Surveys. The findings will power our collective ongoing advocacy work to ensure the arts are part of the billions of dollars in relief and recovery funding.We urge all arts and cultural organizations to complete the new COVID-19 Impact Survey for Organizations. This revised survey enables us to continue tracking the human and financial impacts of COVID-19 on arts organizations as well as understand the challenges with recovery and re-opening. All types of arts and cultural organizations should participate.Americans for the Arts and Artist Relief, with support from the Ford Foundation, have launched a new COVID-19 Impact Survey for Artists. This revised survey enables the partners to gauge what is happening to our creative economy and address what is needed to provide relief and spur recovery. All types of creative workers should participate: practicing artists, culture bearers, educators and teaching artists, creative entrepreneurs, and hobby artists). Please share this link with your artist networks.
Each week, Americans for the Arts publishes its updated COVID-10 Research Update that tracks the ongoing human and financial impacts of the COVID-19 crisis on the arts. As the virus continues to rage in our communities, so does its devastation of the nation's arts sector. Cancellations have taken place at virtually every arts organization across the country, 1 in 10 arts businesses doubt their ability to survive, and two-thirds of the nation's artists are now unemployed. Use this weekly update to keep informed.
Americans for the Arts' Coronavirus (COVID-19) Resource and Response Center
Americans for the Arts continues to closely monitor recommendations from the Centers for Disease Control (CDC) and the Federal and D.C. governments as developments evolve concerning the coronavirus. Our organization cares about the health and safety of our members, stakeholders, staff, and board in communities across the country, and we understand that health, work, and travel require personal decisions that individuals must make for themselves.
⇒ VIEW the South Dakota Economic Impact Dashboard ⇐
STATE & NATIONAL RESOURCES

The South Dakota Department of Health (SD-DOH) continues to respond to the emergence of the novel coronavirus. We are working with the CDC and our healthcare partners across the state to protect South Dakotans from COVID-19.
2/24/2021: South Dakota VACCINATION REGISTRATION: COVID-19 Vaccine Providers | COVID-19 Vaccine Priority Groups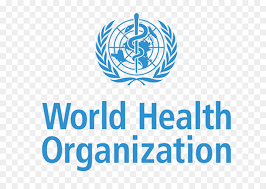 On this website you can find information and guidance from WHO regarding the current outbreak of coronavirus disease (COVID-19) that was first reported from Wuhan, China, on 31 December 2019. Please visit this page for daily updates.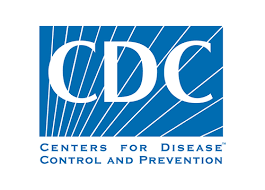 Like so many organizations across the U.S. and around the world, NASAA is keeping a close eye on the coronavirus and how it may affect our staff, members, work and convenings.  We're monitoring the situation at both the federal and District of Columbia government levels. As I'm sure you know, the federal government is currently open for business, and there are no domestic travel restrictions to or from Washington, DC.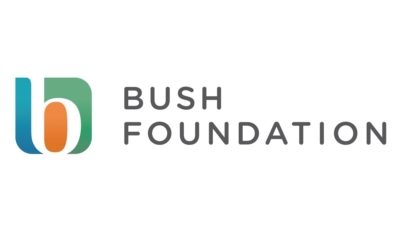 During this time of uncertainty and economic challenges, the Bush Foundation is thinking about how to be most supportive and useful to our community, our grantees, our partners and our staff. Read more about what we're doing.
Here we're compiling a list of funds available to individuals, nonprofits and businesses within our region. Please let us know of any we missed. We will update the list as we learn of new funds.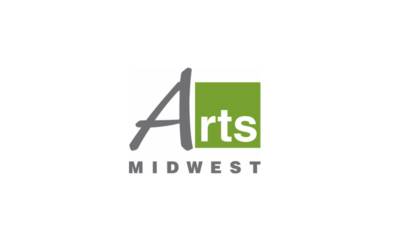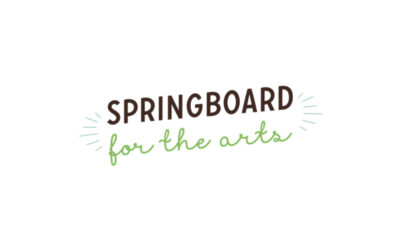 Arts Midwest Resources: COVID-19
How we're responding to COVID-19
The Midwest is a region of welcoming and vibrant communities made up of creative and hard-working people. We will get through this difficult time together creatively. At Arts Midwest, we will continue to monitor and respond to new information about the COVID-19 pandemic, and will share updates as we develop and adjust our plans. Please contact us with any questions or suggestions for how we can be most useful to you during this difficult time.
We are committed to continuing to serve artists and communities, providing services, and doing so in a way that supports public health. Starting March 16, we will move to remote work, and postpone all public events through April 3 at the earliest.
See our Public Statement here
Find our Coronavirus Resources page here
Read the Principles for Ethical Cancellation here
Apply for support through our Personal Emergency Relief Fund here
Give to the Personal Emergency Relief Fund here
RESOURCES FOR ARTISTS
Emergency Funds for Freelance and Teaching Artists
8/3/2021: Consumer Financial Protection Bureau Housing Insecurity Rental Assistance Resources for Artists & Arts Practitioners
2/26/2021: Artists U: MAKING YOUR LIFE AS AN ARTIST book and workbook free download
2/19/2021: UPDATED Americans for the Arts 2021 COVID-19 ARTS RESOURCES TABLE
12/22/2020: DETAILS OF THE ECONOMIC RELIEF AND OMNIBUS BILL
8/31/2020: NIVA LAUNCHES EMERGENCY RELIEF FUND
6/1/2020 South Dakota Arts Council: guidelines for Residencies for Recovery program
6/1/2020 Artist Relief Fund To support artists during the COVID-19 crisis, a coalition of national arts grantmakers have come together to create an emergency initiative to offer financial and informational resources to artists across the United States.
4/15/2020 Heritage Emergency National Task Force COVID-19 Resource Hub
4/15/2020 United States Department of Arts and Culture Art Became The Oxygen
4/13/20 Jazz Road Quick Assist Fund
211 Helpine Center – https://www.helplinecenter.org
Sioux Falls Area Community Foundation-One Sioux Falls Fund
Black Hills Area Community Foundation-Coronavirus Response Funds
NAPAMA (North American Performing Arts Managers and Agents) provides COVID-19 information particular to performing artists, agents and managers. Their Resource List includes information related to airfare refund and/or cancellation policies, emergency fund and relief programs, sample communications, and more. A list of FAQs address questions including dealing with cancellations, how to mitigate losses, and more.
National Endowment for the Arts –COVID-19 Resources for Artists and Arts Organizations
Creative Capital is continually updating their list of resources for artists including emergency grants and guides for web-conferencing and livestreaming events.
Freelance Artists Resources offers an ever-growing, crowdsourced list of resources for freelance artists, including emergency funding opportunities, mental health resources, and online meeting platforms.
Originally created by Dr. Daphnie Sicre of Loyola University, "Teaching Theatre Online: A Shift in Pedagogy Amidst Coronavirus Outbreak" provides practical advise and resources to help theatre and/or dance teaching artists to move their classes online.
CERF+, which provides education programs, advocacy, network building, and emergency relief for artists, https://cerfplus.org/cerf-covid-19-relief-grant/
From Springboard for the Arts: A great resource center for artists: https://springboardforthearts.org/coronavirus/
Emergency Grants, Foundation for Contemporary Arts, for visual and performing artists: https://www.foundationforcontemporaryarts.org/grants/emergency-grants
The Authors League Fund, Authors League Fund, for writers and authors https://authorsleaguefund.org/
Writers' Emergency Fund, PEN America, for professional writers https://pen.org/writers-emergency-fund/
Entertainment Assistance Program, The Actors Fund, for performing arts or entertainment professionals https://actorsfund.org/services-and-programs/entertainment-assistance-program
Hart Fund, The Blues Foundation, for Blues musicians and their families, https://blues.org/hart-fund/#about
Aid from the Musicians Foundation, Musicians Foundation, for professional musicians, http://www.musiciansfoundation.org/get-support/eligibility/
The Adolph & Esther Gottlieb Emergency Grant, Adolph & Esther Gottlieb Foundation, for painters, printmakers and sculptors,

https://www.gottliebfoundation.org/emergency-grant
RESOURCES FOR ARTS ORGANIZATIONS