South Dakota Arts Community's
Coronavirus Resource Center
Arts South Dakota is regularly monitoring the CDC and SD Department of Health regarding COVID-19 as to how the current outbreak may impact our state arts community. The health and safety of our arts community and staff is our highest priority.  This page will be updated with information as it is received, so please check back regularly.
Recent News
1/11/2021: APAP|NYC+ 2021: Dr. Anthony Fauci: "Public Health and the Re-opening of the Performing Arts"
1/11/2021:
1/7/2021: SMALL BUSINESS ADMINISTRATION RELEASED INTERIM FINAL RULES ON PPP LOANS, SECOND DRAWS AND FORGIVENESS ON JANUARY 7, 2020
12/22/2020: DETAILS OF THE ECONOMIC RELIEF AND OMNIBUS BILL
12/11/2020: Governor Noem announces additional small business & healthcare grants, extends application deadline– Open Dec 14-20
11/18/2020: IRS Issues Tax Deductibility Guidance on PPP Loan Forgiveness Expenses and Income
10/19/2020: Rauschenberg Medical Emergency Grants – Oct 26
10/13/2020: South Dakota Covid funds open Oct. 13-23
10/9/2020: Small Business Administration new PPP Forgiveness Application Form 3508S and 3508S Instructions

9/15/2020:

8/31/2020: NIVA LAUNCHES EMERGENCY RELIEF FUND
8/13/2020 ARTS MIDWEST TO DISTRIBUTE AN ADDITIONAL $1.5 MM THROUGH UNITED STATES REGIONAL ARTS RESILIENCE FUND – Aug 28 deadline
7/24/2020 SD Dept. of Tourism: 605strong.com has been developed to provide mental health assistance to people struggling due to the impact of COVID-19.
7/20/2020 Statewide Humanities Organization Opens Second Funding Round for South Dakota COVID-19 Emergency Support
6/30/2020 American Academy of Pediatrics: COVID-19 Planning Considerations: Guidance for School Re-entry
6/25/2020 NEA: THE ROAD FORWARD Best Practices Tip Sheet for Arts Organizations Re-engaging with Audiences or Visitors
6/22/2020 Fall 2020 Guidance for Music Education
6/18/2020 CERF+ COVID-19 Relief Fund for artists  Cycle 1: July 8-29; Cycle 2: August 19-September 9
6/17/2020 Today, the U.S. Small Business Administration, in consultation with the Department of the Treasury, posted a revised, borrower-friendly Paycheck Protection Program (PPP) loan forgiveness application implementing the PPP Flexibility Act of 2020, signed into law by President Trump on June 5, 2020.  In addition to revising the full forgiveness application, SBA also published a new EZ version of the forgiveness application that applies to borrowers that:

Are self-employed and have no employees; OR
Did not reduce the salaries or wages of their employees by more than 25%, and did not reduce the number or hours of their employees; OR
Experienced reductions in business activity as a result of health directives related to COVID-19, and did not reduce the salaries or wages of their employees by more than 25%.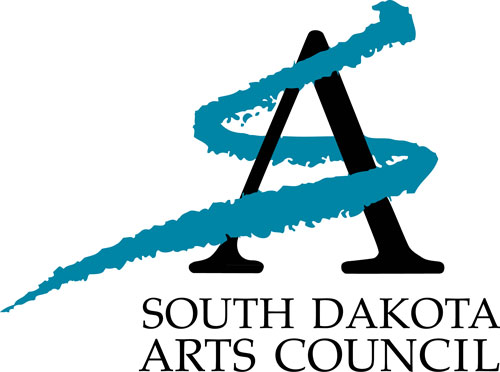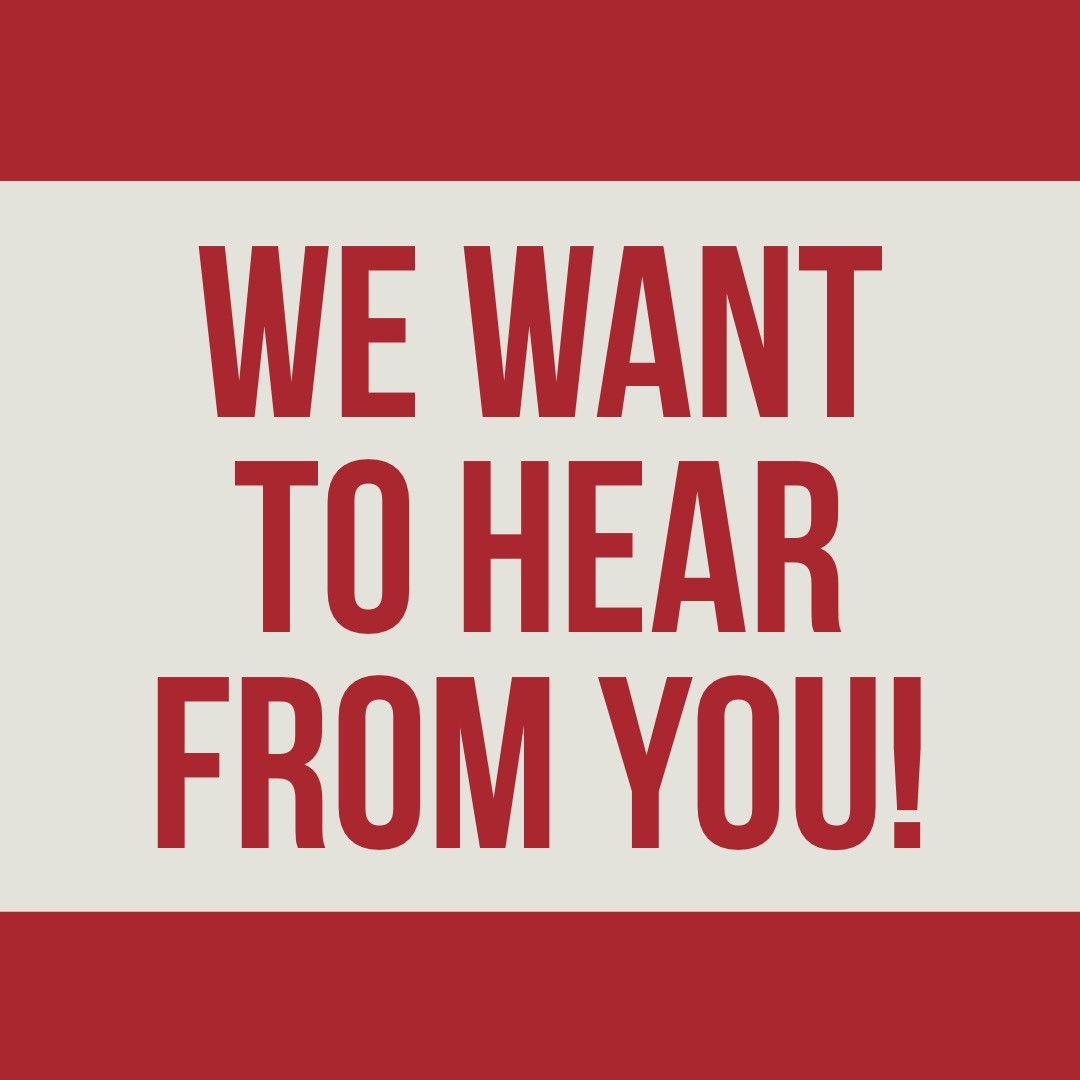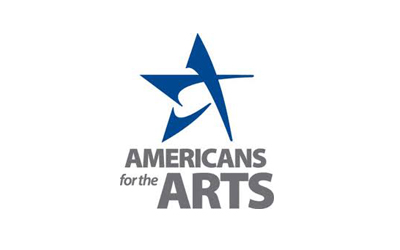 4/3/2020 COVID-19 Arts Relief
The federal government has enacted legislation for a comprehensive economic relief package to help people through financial strife related to the COVID-19 crisis. Included in the package is direct support for both nonprofit cultural organizations and state and local arts and humanities agencies, as well as economic relief provisions for independent contractors, "gig economy" workers, artists, entrepreneurs, and small businesses working in the creative economy.
These funds are expected to become depleted quickly. We strongly encourage individuals and nonprofit organizations to ACT NOW to begin accessing relief funding!
South Dakota Economic Impact Dashboard
5/12/2020 Americans for the Arts and the Arts Action Fund have launched this CARES Act Arts Funding Tracker to measure the arts sector's success in securing critical financial relief. We are collecting this information both from arts and cultural organizations/businesses as well as from self-employed arts workers and independent arts contractors – Complete the survey CARES ACT FUNDING TRACKER
Americans for the Arts' Coronavirus (COVID-19) Resource and Response Center
Americans for the Arts continues to closely monitor recommendations from the Centers for Disease Control (CDC) and the Federal and D.C. governments as developments evolve concerning the coronavirus. Our organization cares about the health and safety of our members, stakeholders, staff, and board in communities across the country, and we understand that health, work, and travel require personal decisions that individuals must make for themselves.
11/18/2020: IRS Issues Tax Deductibility Guidance on PPP Loan Forgiveness Expenses and Income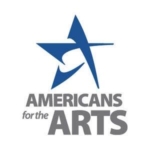 FEDERAL ECONOMIC STIMULUS RELIEF FUNDS PROVIDE ENCOURAGING SUPPORT TO THE NATION'S COMMUNITY-BASED ARTS AND CULTURE ORGANIZATIONS EXPERIENCING $3.6 BILLION IN DEVASTATING LOSSES
The $2 trillion emergency stimulus package that Congress passed this week includes $300 million in economic relief to support nonprofit cultural organizations, museums, libraries, public broadcasting, and state and local arts and humanities agencies, as well as substantial additional economic relief opportunities for independent contractors like "gig economy" workers such as actors, musicians, and artists and nonprofit organizations and small businesses, including those working in the creative economy. Thousands of museums, performing arts centers, dance companies, theaters, writing programs, historical sites, libraries, and arts schools have had to close their venues and cancel performances, exhibitions, festivals, events, and entire seasons as a result of the pandemic. This has caused the loss of thousands of jobs and these cultural organizations are at severe financial risk.
The link above will show a dashboard reporting on the latest results from Americans for the Arts' ongoing survey to capture coronavirus-related economic impact reports from artists, arts organizations, and arts agencies of all types, genres, sizes, and tax statuses. If you have an impact to report–lost income, attendance, or other impacts–please do so by following this link.
PLEASE NOTE: Many organizations have reported that they are experiencing negative impacts, but that it is too early to estimate financial loss (which means those dollars are not captured in this dashboard). We anticipate these losses to become evident over the next weeks, and invite organizations to return and re-report in the impact survey at that time.
STATE & NATIONAL RESOURCES

The South Dakota Department of Health (SD-DOH) continues to respond to the emergence of the novel coronavirus. We are working with the CDC and our healthcare partners across the state to protect South Dakotans from COVID-19.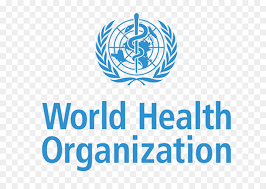 On this website you can find information and guidance from WHO regarding the current outbreak of coronavirus disease (COVID-19) that was first reported from Wuhan, China, on 31 December 2019. Please visit this page for daily updates.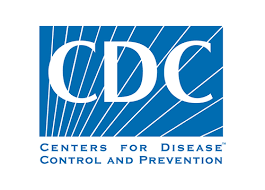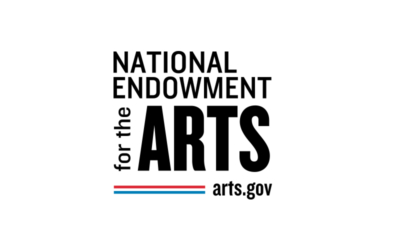 Like so many organizations across the U.S. and around the world, NASAA is keeping a close eye on the coronavirus and how it may affect our staff, members, work and convenings.  We're monitoring the situation at both the federal and District of Columbia government levels. As I'm sure you know, the federal government is currently open for business, and there are no domestic travel restrictions to or from Washington, DC.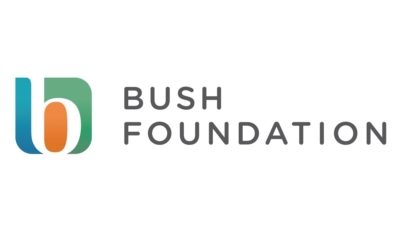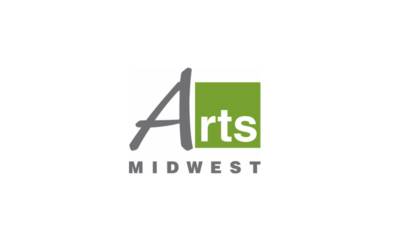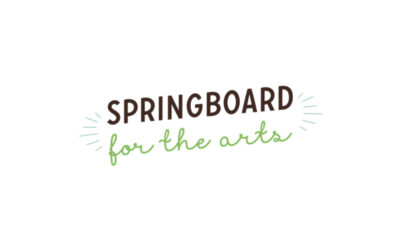 Arts Midwest Resources: COVID-19
Arts Midwest is currently monitoring the ongoing rise of the Novel Coronavirus (COVID-19) across the United States. We know that the virus raises particular questions for our community members in the arts and culture sector, many of whom are anticipating short-and long-term impacts. With that in mind, we've started to assemble a list of articles and resources to share with our constituents and networks, as well as some answers to questions we've been receiving.
We are committed to continuing to serve artists and communities, providing services, and doing so in a way that supports public health. Starting March 16, we will move to remote work, and postpone all public events through April 3 at the earliest.
See our Public Statement here
Find our Coronavirus Resources page here
Read the Principles for Ethical Cancellation here
Apply for support through our Personal Emergency Relief Fund here
Give to the Personal Emergency Relief Fund here
RESOURCES FOR ARTISTS
Emergency Funds for Freelance and Teaching Artists
12/22/2020: DETAILS OF THE ECONOMIC RELIEF AND OMNIBUS BILL
10/19/2020: Rauschenberg Medical Emergency Grants – Oct 26
10/9/2020: Small Business Administration new PPP Forgiveness Application Form 3508S and 3508S Instructions
8/31/2020: NIVA LAUNCHES EMERGENCY RELIEF FUND
6/18/2020 CERF+ COVID-19 Relief Fund for artists  Cycle 1: July 8-29; Cycle 2: August 19-September 9
6/1/2020 South Dakota Arts Council: guidelines for Residencies for Recovery program
6/1/2020 Artist Relief Fund To support artists during the COVID-19 crisis, a coalition of national arts grantmakers have come together to create an emergency initiative to offer financial and informational resources to artists across the United States.

Cycle IV: June 18 – July 22 (closes 11:59pm ET)
Cycle V: July 23 – August 19 (closes 11:59pm ET)

4/17/2020 Pandemic Unemployment Assistance (PUA) claims now being accepted!  + Facebook live event with Dept. of Labor & Regulation Secretary Marcia Hultman
4/15/2020 Pandemic Unemployment Assistance (PUA) beginning April 20.  Gig workers can soon apply for unemployment caused by pandemic
4/15/2020 Heritage Emergency National Task Force COVID-19 Resource Hub
4/15/2020 United States Department of Arts and Culture Art Became The Oxygen
4/13/20 Jazz Road Quick Assist Fund
4/8/2020 Artist Relief Fund To support artists during the COVID-19 crisis, a coalition of national arts grantmakers have come together to create an emergency initiative to offer financial and informational resources to artists across the United States.
211 Helpine Center – https://www.helplinecenter.org
Sioux Falls Area Community Foundation-One Sioux Falls Fund
Black Hills Area Community Foundation-Coronavirus Response Funds
Grantmakers in the Arts – Supporting a Creative America https://www.giarts.org/news
NAPAMA (North American Performing Arts Managers and Agents) provides COVID-19 information particular to performing artists, agents and managers. Their Resource List includes information related to airfare refund and/or cancellation policies, emergency fund and relief programs, sample communications, and more. A list of FAQs address questions including dealing with cancellations, how to mitigate losses, and more.
National Endowment for the Arts –COVID-19 Resources for Artists and Arts Organizations
Creative Capital is continually updating their list of resources for artists including emergency grants and guides for web-conferencing and livestreaming events.
Freelance Artists Resources offers an ever-growing, crowdsourced list of resources for freelance artists, including emergency funding opportunities, mental health resources, and online meeting platforms.
Originally created by Dr. Daphnie Sicre of Loyola University, "Teaching Theatre Online: A Shift in Pedagogy Amidst Coronavirus Outbreak" provides practical advise and resources to help theatre and/or dance teaching artists to move their classes online.
CERF+, which provides education programs, advocacy, network building, and emergency relief for artists, offers Coronavirus: Protect Yourself and Your Career
From Springboard for the Arts: A great resource center for artists: https://springboardforthearts.org/coronavirus/
ARTPLACE AMERICA: RUNNING LIST OF RESOURCES DURING COVID-19 PANDEMIC
CNBC: The historic $2 trillion CARES Act will be an economic lifeline for gig workers and freelancers
Emergency Grants, Foundation for Contemporary Arts, for visual and performing artists: https://www.foundationforcontemporaryarts.org/grants/emergency-grants
The Authors League Fund, Authors League Fund, for writers and authors https://authorsleaguefund.org/
Writers' Emergency Fund, PEN America, for professional writers https://pen.org/writers-emergency-fund/
Entertainment Assistance Program, The Actors Fund, for performing arts or entertainment professionals https://actorsfund.org/services-and-programs/entertainment-assistance-program
Hart Fund, The Blues Foundation, for Blues musicians and their families, https://blues.org/hart-fund/#about
Aid from the Musicians Foundation, Musicians Foundation, for professional musicians, http://www.musiciansfoundation.org/get-support/eligibility/
The Adolph & Esther Gottlieb Emergency Grant, Adolph & Esther Gottlieb Foundation, for painters, printmakers and sculptors, https://www.gottliebfoundation.org/emergency-grant
RESOURCES FOR ARTS ORGANIZATIONS