South Dakota Arts Community's Coronavirus Resource Center
Arts South Dakota is regularly monitoring the CDC and SD Department of Health regarding COVID-19 as to how the current outbreak may impact our state arts community. The health and safety of our arts community and staff is our highest priority.  This page will be updated with information as it is received, so please check back regularly.
4/3/2020 COVID-19 Arts Relief
The federal government has enacted legislation for a comprehensive economic relief package to help people through financial strife related to the COVID-19 crisis. Included in the package is direct support for both nonprofit cultural organizations and state and local arts and humanities agencies, as well as economic relief provisions for independent contractors, "gig economy" workers, artists, entrepreneurs, and small businesses working in the creative economy.
These funds are expected to become depleted quickly. We strongly encourage individuals and nonprofit organizations to ACT NOW to begin accessing relief funding!
5-Minute Survey:The Economic Impact of Coronavirus (COVID-19) on the Arts and Cultural Sector
This survey is designed to collect information about the financial and human impacts that the spread of the coronavirus has had on arts and cultural organizations. The survey also collects basic information about the participating organizations so that the data can be parsed by specific geographic regions, artistic disciplines, and budget categories. Thank you in advance for spending five minutes to fill it out!
Americans for the Arts' Coronavirus (COVID-19) Resource and Response Center
Americans for the Arts continues to closely monitor recommendations from the Centers for Disease Control (CDC) and the Federal and D.C. governments as developments evolve concerning the coronavirus. Our organization cares about the health and safety of our members, stakeholders, staff, and board in communities across the country, and we understand that health, work, and travel require personal decisions that individuals must make for themselves.
FEDERAL ECONOMIC STIMULUS RELIEF FUNDS PROVIDE ENCOURAGING SUPPORT TO THE NATION'S COMMUNITY-BASED ARTS AND CULTURE ORGANIZATIONS EXPERIENCING $3.6 BILLION IN DEVASTATING LOSSES
The $2 trillion emergency stimulus package that Congress passed this week includes $300 million in economic relief to support nonprofit cultural organizations, museums, libraries, public broadcasting, and state and local arts and humanities agencies, as well as substantial additional economic relief opportunities for independent contractors like "gig economy" workers such as actors, musicians, and artists and nonprofit organizations and small businesses, including those working in the creative economy. Thousands of museums, performing arts centers, dance companies, theaters, writing programs, historical sites, libraries, and arts schools have had to close their venues and cancel performances, exhibitions, festivals, events, and entire seasons as a result of the pandemic. This has caused the loss of thousands of jobs and these cultural organizations are at severe financial risk.
Federal Arts Funding (Note: This is a supplement to their annual appropriations)
$75 million for the National Endowment for the Arts
$75 million for the National Endowment for the Humanities
Special note: Congress is waiving matching NEA and NEH grant requirements as well as the requirement for grants to be project specific. All these new fast-track grants will be for general operating support with no match.
$75 million for the Corporation for Public Broadcasting
$50 million for the Institute of Library and Museum Sciences
$25 million for the Kennedy Center
$7.5 million for the Smithsonian
Arts-Eligibility Within Community Development Block Grants, Small Business Administration, and Unemployment Insurance
$5 billion for Community Development Block Grants to cities and counties
$350 billion for Small Business Administration (SBA) emergency loans of up to $10 million for small businesses—including nonprofits (with less than 500 employees), sole proprietors, independent contractors, and self-employed individuals (like individual artists)—to cover payroll costs, mortgage/rent costs, utilities, and other operations. These loans can be forgiven if used for those purposes. This new eligibility is a key element of the CREATE Act
$10 billion for Emergency Economic Injury Disaster Loans (EIDL) for loans up to $10,000 for small businesses and nonprofits to be used for providing paid sick leave for employees, maintaining payroll, mortgage/rent payments, and other operating costs
Expanded Unemployment Insurance (UI) that includes coverage for furloughed workers, freelancers, and "gig economy" workers. The bill also increases UI payments by $600/week for four months, in addition to what one claims under a state unemployment program
The link above will show a dashboard reporting on the latest results from Americans for the Arts' ongoing survey to capture coronavirus-related economic impact reports from artists, arts organizations, and arts agencies of all types, genres, sizes, and tax statuses. If you have an impact to report–lost income, attendance, or other impacts–please do so by following this link.
PLEASE NOTE: Many organizations have reported that they are experiencing negative impacts, but that it is too early to estimate financial loss (which means those dollars are not captured in this dashboard). We anticipate these losses to become evident over the next weeks, and invite organizations to return and re-report in the impact survey at that time.
STATE & NATIONAL RESOURCES
The South Dakota Department of Health (SD-DOH) continues to respond to the emergence of the novel coronavirus. We are working with the CDC and our healthcare partners across the state to protect South Dakotans from COVID-19.
On this website you can find information and guidance from WHO regarding the current outbreak of coronavirus disease (COVID-19) that was first reported from Wuhan, China, on 31 December 2019. Please visit this page for daily updates.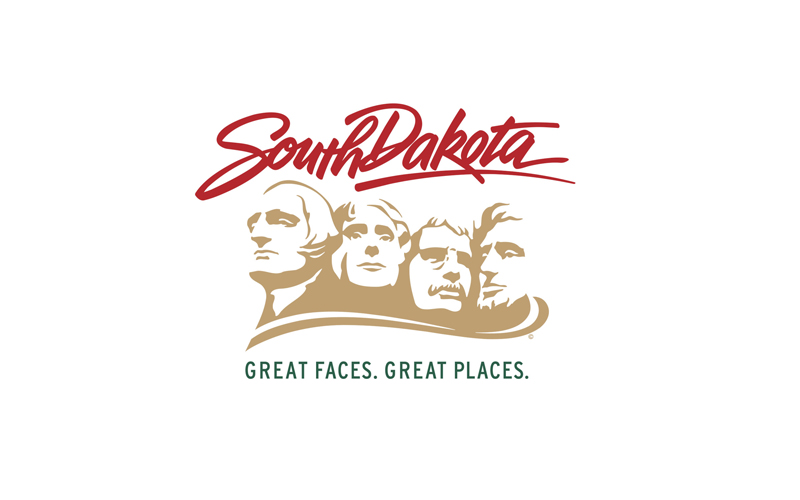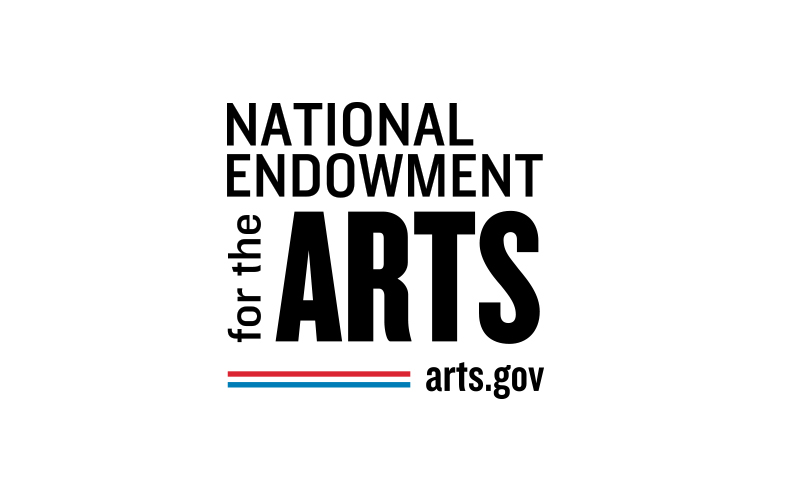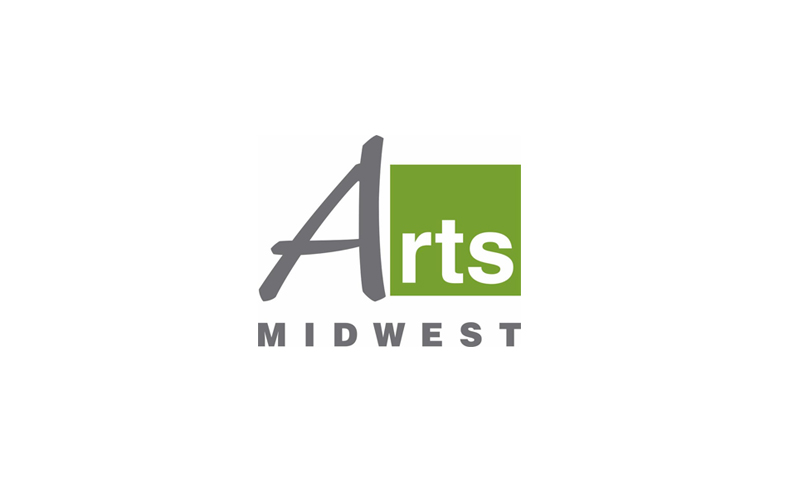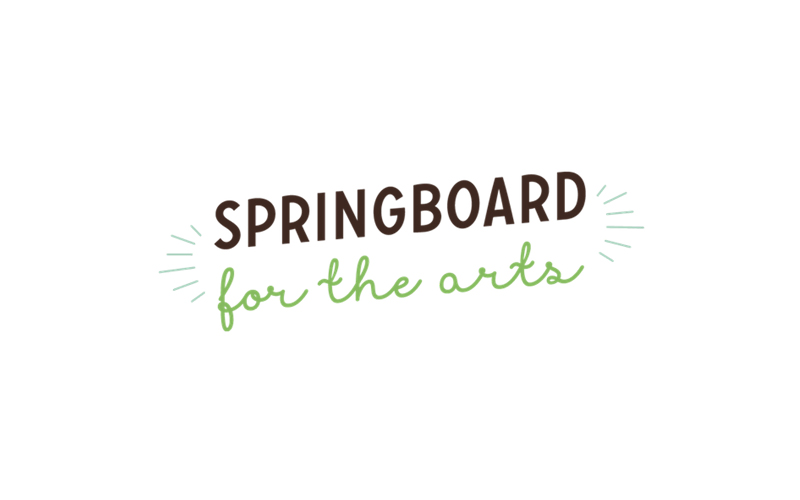 RESOURCES FOR ARTISTS
Emergency Funds for Freelance and Teaching Artists
211 Helpine Center – https://www.helplinecenter.org
Sioux Falls Area Community Foundation-One Sioux Falls Fund
Black Hills Area Community Foundation-Coronavirus Response Funds
Grantmakers in the Arts – Supporting a Creative America https://www.giarts.org/news
NAPAMA (North American Performing Arts Managers and Agents) provides COVID-19 information particular to performing artists, agents and managers. Their Resource List includes information related to airfare refund and/or cancellation policies, emergency fund and relief programs, sample communications, and more. A list of FAQs address questions including dealing with cancellations, how to mitigate losses, and more.
National Endowment for the Arts –COVID-19 Resources for Artists and Arts Organizations
Creative Capital is continually updating their list of resources for artists including emergency grants and guides for web-conferencing and livestreaming events.
Freelance Artists Resources offers an ever-growing, crowdsourced list of resources for freelance artists, including emergency funding opportunities, mental health resources, and online meeting platforms.
Originally created by Dr. Daphnie Sicre of Loyola University, "Teaching Theatre Online: A Shift in Pedagogy Amidst Coronavirus Outbreak" provides practical advise and resources to help theatre and/or dance teaching artists to move their classes online.
CERF+, which provides education programs, advocacy, network building, and emergency relief for artists, offers Coronavirus: Protect Yourself and Your Career
From Springboard for the Arts: A great resource center for artists: https://springboardforthearts.org/coronavirus/
ARTPLACE AMERICA: RUNNING LIST OF RESOURCES DURING COVID-19 PANDEMIC
CNBC: The historic $2 trillion CARES Act will be an economic lifeline for gig workers and freelancers
Emergency Grants, Foundation for Contemporary Arts, for visual and performing artists: https://www.foundationforcontemporaryarts.org/grants/emergency-grants
The Authors League Fund, Authors League Fund, for writers and authors https://authorsleaguefund.org/
Writers' Emergency Fund, PEN America, for professional writers https://pen.org/writers-emergency-fund/
Entertainment Assistance Program, The Actors Fund, for performing arts or entertainment professionals https://actorsfund.org/services-and-programs/entertainment-assistance-program
Hart Fund, The Blues Foundation, for Blues musicians and their families, https://blues.org/hart-fund/#about
Aid from the Musicians Foundation, Musicians Foundation, for professional musicians, http://www.musiciansfoundation.org/get-support/eligibility/
The Adolph & Esther Gottlieb Emergency Grant, Adolph & Esther Gottlieb Foundation, for painters, printmakers and sculptors, https://www.gottliebfoundation.org/emergency-grant
RESOURCES FOR ARTS ORGANIZATIONS